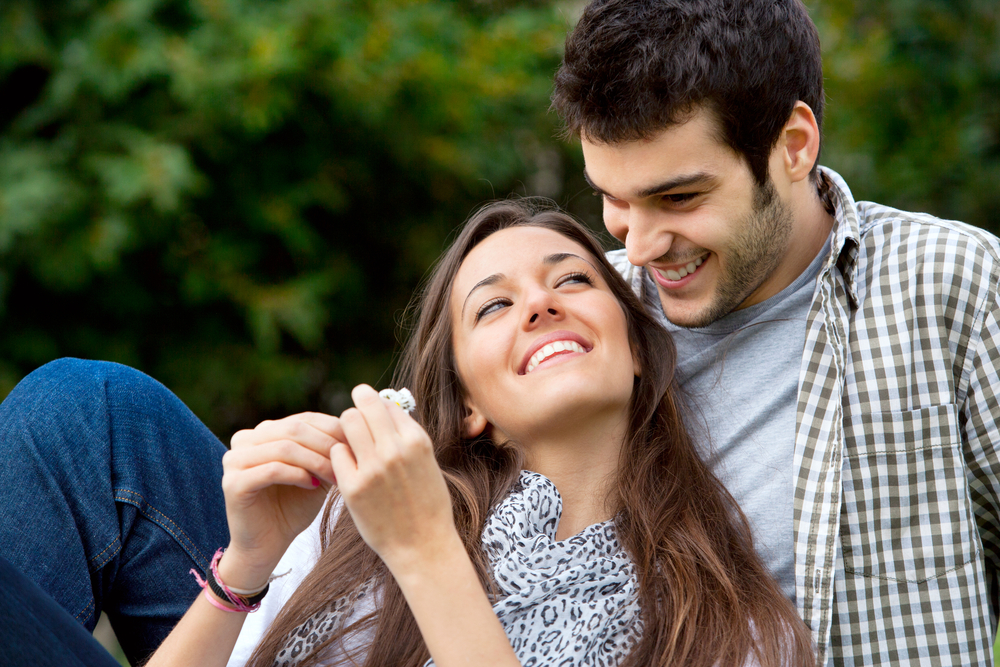 Finding your ideal partner is not about just looking for good looks and financial status. There is a lot more to consider when looking for qualities that must exist in your life partner. One must keep in mind that some if not all of the qualities we will talk about must exist in the individual they love or will to marry.
Does your partner focus on committing to his or her own personal growth? It is a major factor in selecting your partner. He or she should be trying to always learn and grow as a person to be a better spouse. Must make sure that the person is always lending a helping hand wherever required. Ready to accept his or her mistakes and weaknesses. That is a sign of a great personality. Has his own self-development goal that he or she must follow.
In addition to that he is emotionally sensitive or at least active. If they can't even tell you what they feel from within then they cannot be the right person for you. It will become only harder and harder to live with that person who keeps to himself and doesn't even want to talk about it as well. Also try and seek that he or she is not overly stingy as well about emotions. You do not want an overload of emotions flowing toward you.
Integrity is an important aspect too. How honest is the person, how much can you trust him with anything in life, is very important things to consider. If you think he or she lies to you a lot, there is no need to continue to stay in the relationship. It is not a very good attitude to have. Look for a person who is not only frank by all means but also truthful in all the way possible. It is only natural to assume that we there is honesty in the relationship, there will be a good relation. Next thing to consider is the level of maturity. You will probably be starting a family with your life partner soon, so you must keep in mind that your spouse is not an immature individual who cannot think about or take major decisions in life. One must be responsible of things and respect each other's needs.
And the last things to consider are that the person must have high self-esteem and even greater positive attitude towards life. Someone with very little or low self-esteem will never be confident and be able to face the problems in his life and hence support his family prosper in life. The person must keep in mind the family's welfare at first and then the other things. Also one very important thing to keep in mind is that your partner does not abuse you in any way possible whether it is in terms of respect or physical discomfort. You must report it and leave the relationship immediately.
These points must be kept in mind for a successful and a perfect spouse with whom you can happily spend your life with.