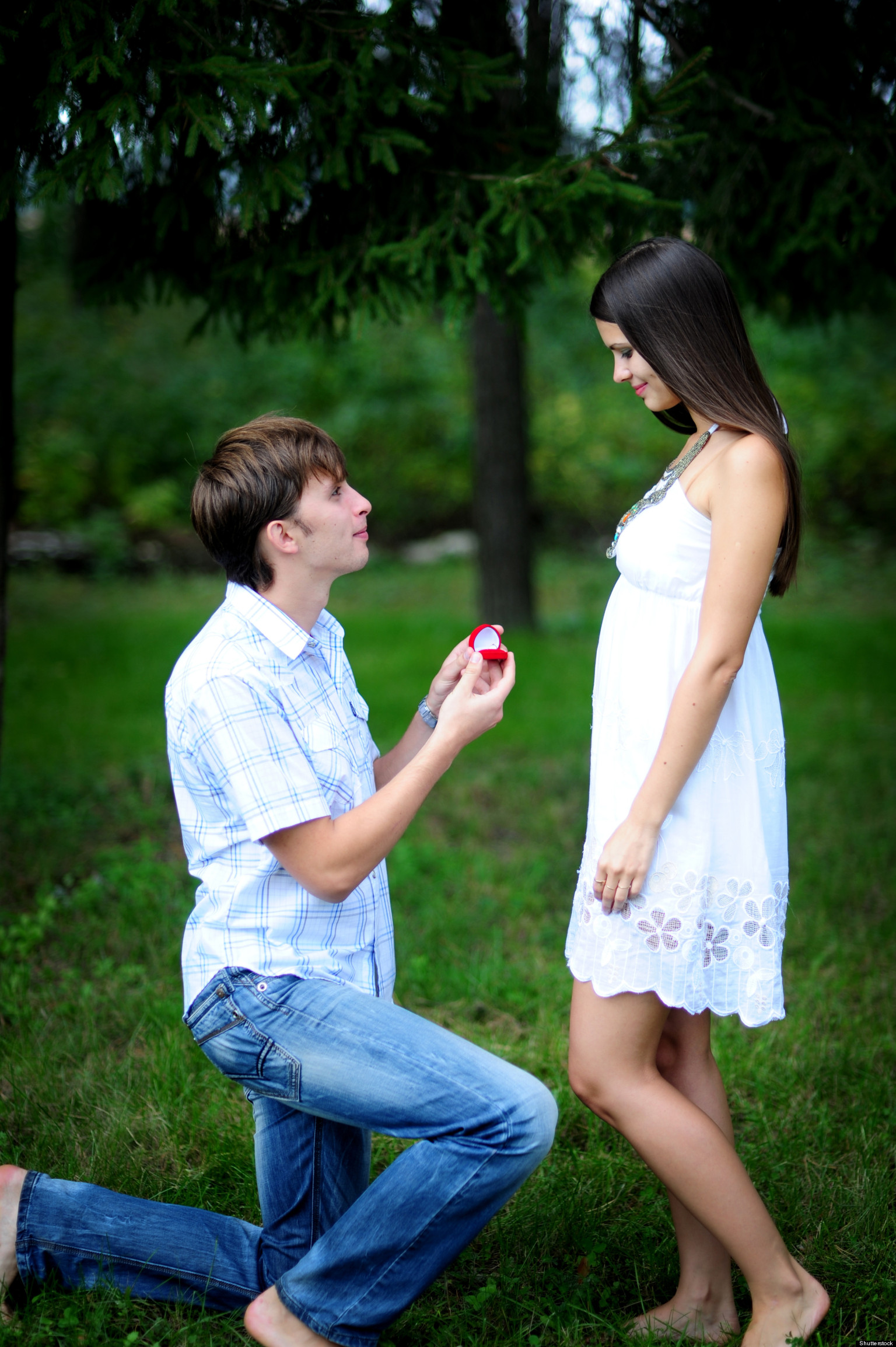 Ever thought about the mistakes you have made in your Love life and relationships. Ever questioned yourself as to how you could love a person like some one you hate now. Apparently, due to some studies, it is seen that due to aging process our tastes in men change. We seek different qualities and aspects of when we seek men. We will now point out the exact kind of parameters women set for the men they desire according to their age groups.
From the age of 18-24, the women most seek friends for relationships. The quality they seek most is that of how friendly her partner is. Most importantly, some even look to their friend's approval of their relationship. Also, they try and seek men in better shape in order to avoid complex and men who have young interests.
For the age of 25-34, now women move to careers, but the other main qualities like physical attraction and sexual compatibility still remain intact. An ambitious man is always preferred.
For the age of 35-44, women in late thirties seek older men as they are more attractive to them. This is usually because now it is time for them to settle and seeking and settling with an already settled man makes things a lot easier. Women are very conscious about settling and get very panicky if that gets delayed. Dating a man with elegance is preferred who has good etiquette and manners.
Lastly, comes the age of 45-54, at this point of time comes, the aspect of feeling security in terms of relationship and life status. Feeling secure with a person is what drives women in this age group. As they have aged, choices are less and hence they tend to get less picky about men and more adjusting.
The above given descriptions are all made on surveys and research and if understood properly can help every woman set down her parameters in a better way of finding the right individual of her life no matter the age for love does not see numbers, but bon alone. Please get your profile on one of the top Indian matrimonial sites with your interest.