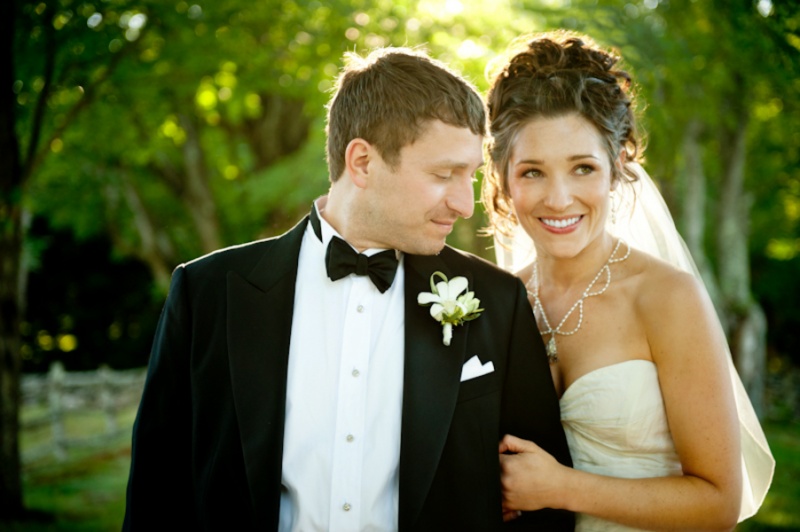 It is every girl's and boy's dream to find their soul mate who will love them, understand them and most importantly be their best fried for their entire lifetime. For some people it just purely fate that brings them their perfect lover together but for some people it does not come that easy. Every individual in this world is different and has completely different expectations of how they imagine their perfect life partner to be but some general tips that should work for everyone can help a lot and go a long way ahead in life.
The most important thing is to keep in mind that when you are trying to find your perfect love partner, you must keep an open mind and not judge anybody based on any kind of prejudices whether they are social or based on caste, color or anything like that. Also make sure that whenever you interact with the person, be open for you do not want to start a relationship based on false images of one another and then regret making any serious life decision. The other way he/she expresses himself/herself the most is through their body language. Body language can signify so many things about a person. Body language can radiate one's confidence, one's attitude and one's demeanor. Your own composure should still remain intact. Remember to express yourself gracefully and elegantly.
Each human is like an onion, with many layers within. So it is best to come to know of a person from their core and for that to happen, a lot of time must be spent with the other person. Do not judge anyone on first sight or first meeting, for it is very hard to completely open up in front of someone on the first meeting. Understand how he or she expresses himself. Everyone can boast about their qualities but a true and an honest person is one who also talks about his flaws and is continuously trying to rectify them. Because we know that no one is perfect, if he or she talks about their laws, it tells you how open they are.
Judging one on a dinner table is not the way to go. For complete understanding, both the partners must spend time indulging in mutually liked activities. Try an understand each other's perspectives, each other's life circumstances for every man or woman walk a different path of life from one another.A true lifelongpartner is one who understands everything about you. Share your passions and see how the reaction. Share your lifelong goals and ambitions and see how supportive the other person is. Also remember, don't be stuck in a particular way of thinking. Be open and ever ready to change your mind about general things and ways of life.
It is very important that you have understood the other person really well inside out and are ready to accept him or her for you might just end up spending your entire life with them as your soul mate.