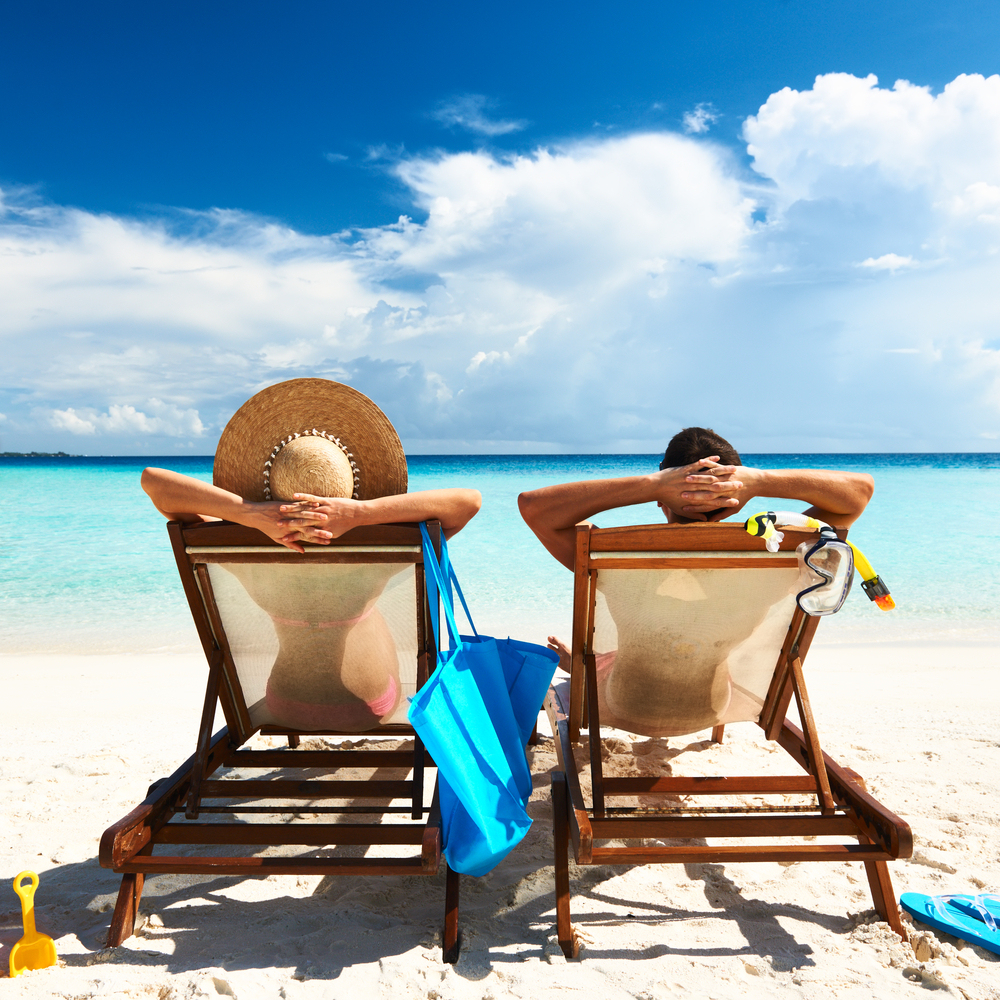 We all remember how difficult it was to plan out our entire wedding. Well, planning out your honeymoon destination is just as difficult but guaranteed a lot more fun and excitement. Just simply relaxing either on the beach or just on your bed after months and years of intense preparation of the wedding is going to feel just heavenly and soulful. But for all this, one needs to make sure that the right choice is made for the perfect honeymoon. There are some very important points that must be kept in mind when it comes to picking up the honeymoon destination that suits the needs of both.
First and foremost factor is the climate. Which kind of climate is preferred by both people? Choosing this aspect will immediately narrow down your choices and will help you select better. Also remember to check the temperature at the time of your visit. Budget is one big factor. The amount you will be able to spend depends on your final destination. If money is a limitation then consider places nearby. There are always these small getaway places in countryside that can serve greatly as honeymoon places. Local beach town or road trip can be great!
Most couples want to stay in hotels but they can be a burden on your wallet as well. Sometimes living locally gives one a lot more non-touristic trip which is much more appreciated by the people than the ones who stay in cities and hotels and visit the "World-famous" monument or anything like that. Next it comes down to if you are a relaxing and lazy person or full of energy and adventurous person. If you want something just for sightseeing then choose a location that is more likely excluded from the city but if you are adventurous then choose a place a huge variety of activities are offered for that might please you more.
As a kid, we all had our must see places like The Eiffel Tower, the Empire State Building, the Great Barrier Reef but what better option but use your honeymoon to visit some of these places. Having some great monumental on your trip adds a lot more value to their entire honeymoon trip. But also remember that too much research sometimes spoils the entire vacation. Some parts of the trip must be kept unexpected for surprise is always the best treat. Keep your eyes always fresh and your body for some excitement and let the destination unravel its beauty before you.