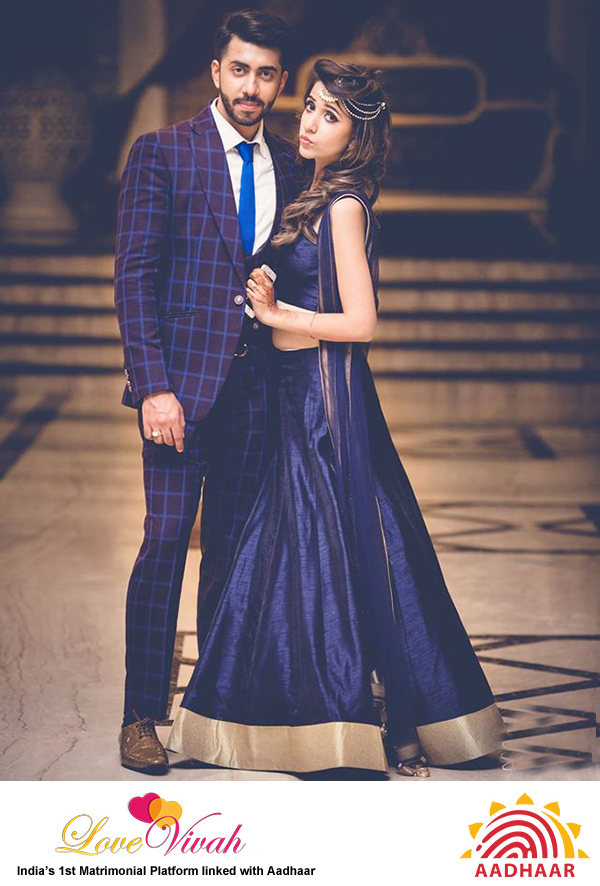 Do you think that only looks matter in a relationship? Do you think that you need to be good looking and extremely beautiful to marry the most eligible man? Most of us generally believe that men always want to marry the most beautiful girl. But, is this really true? Actually, people have their own perceptions and choices. This is partially true that to woo someone you can use your charm and beauty, but to enjoy and live in a relationship, you need to have something extra in you. Here, we are sharing a few things which matter more than your looks for your man.
Your support: A relationship can't survive in the absence of healthy support for each-other. Your partner always expects a good support from you. Relationship is not just about enjoying the happy moments and feeling lovey-dovey. It is much more than that; you need to be a good support for your partner. Always support him in his good and bad time to build a strong relationship.
Your understanding: This is something he always wants from you as a partner. A good understanding partner is always better than a clingy partner. Always try to be more understanding when you are in a relationship. It is quite possible that you are not always convinced with him and his thoughts, but you can at least try to understand his point and listen to him.
Your trust: Trust is very important for a healthy relationship. If you don't trust your partner, there are chances that your relationship will not last for a longer time. In absence of trust you may face complications in your relationship. For a healthy and strong relationship your trust for your partner is important. Show trust in Him, his ideas, thoughts and even in his words. No matter what do you feel about his thoughts, but showing your trust in him will give him strength to excel in life.
Good listener: Men always admire those females who are good listener. No doubt that you are a non-stop chatter, but at times it is equally important to listen to his thoughts. At times, you need someone to listen to your thoughts. If your partner is your good friend who is always ready to listen to your thoughts without judging you or doubting you, nothing could be better than this feeling. If your partner is a good listener then you don't need someone else in life to share your feeling and thoughts.
Your ambitions: Men are mostly attracted to females who are ambitious.  They prefer to have a life partner who has her own goals and ambitions in life – both at personal and professional level. Though there might be instances when your partner's professional goals might become hindrance in your personal relationship, still the admiration for ambitious life partner by men cannot be denied. You are being independent: Generally, men don't like clingy females or those females who are dependent. Looking up to your partner's help for each and everything, be it small or big, is not really appreciated. If you know how to manage things at your own then there is no doubt that your man will be happier with you and always admire your independence.
Your cooking skills: You must have heard this many times that you can easily win the heart of your man if you are a good cook. Most of the men are food lovers and they are grown up in such an environment that they always want to have good food. All men want their wife to be a good cook, and this is one of the basic expectations. So, if you are the one who loves to cook food then your skills will always be appreciated by him.
Lovevivah.com Gujarati matrimony site provides profiles of boys and girls for wedding. Join Now for free & search through millions of Aadhaar linked profiles!