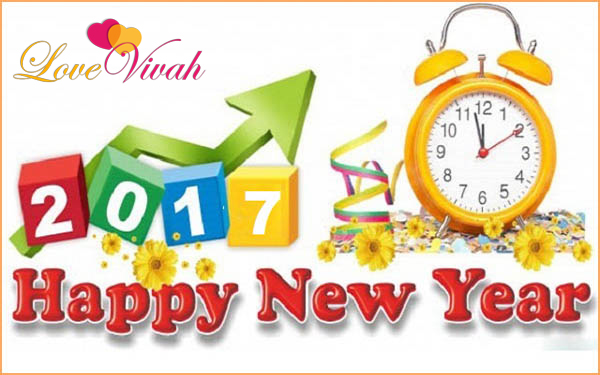 As the countdown begins for 2017, the wait for the New Year is going to over soon. For the New Year eve you must have planned many things to enjoy the eve. But, if you have not decided what to do on the New Year eve and how to say goodbye to this year, we are here sharing some ideas to say goodbye to this year. You must be having some good and happy memories of the year, so say bye to the year in a nice way. So, it is really important to know how we are going to plan this day:
Clubbing for friends: If you are crazy about parties, then you can plan clubbing with your family and friends. Go for clubbing, it will offer you the best DJ night, special theme parties, different types of cuisines to experiment.
Host a Home Party: If you love to spend time with friends and party with them then you can also host a party at home. You can plan some theme based games, watching new movie together on home theatre, play some good dancing music and enjoy couple dance with friends or you can also watch special TV program together with your family and friends on New Year's Eve to make it special.
Plan destination party: You can plan some destination party with your friends and family members. Go to your favorite destination or try to explore a new destination and celebrate your new year adventurously.
Plan it with special kids or NGO: If you want to celebrate your new year differently, plan a visit to some NGO or old age home or child care or somewhere else where you can bring smile on someone's face by making small gestures. You can organize a small dinner or lunch for them and you can also gift them some goodies to bring smile on their faces.
Thank God for everything: You can also plan to visit to some temple or holy place to thank God for everything whatever he has given you. You can also make countless wishes and make your New Year plans in front of him.
LoveVivah.com matrimony website gives online platform marriage of Indian brides and grooms. Wish a very Happy New Year 2017 to all of your family.