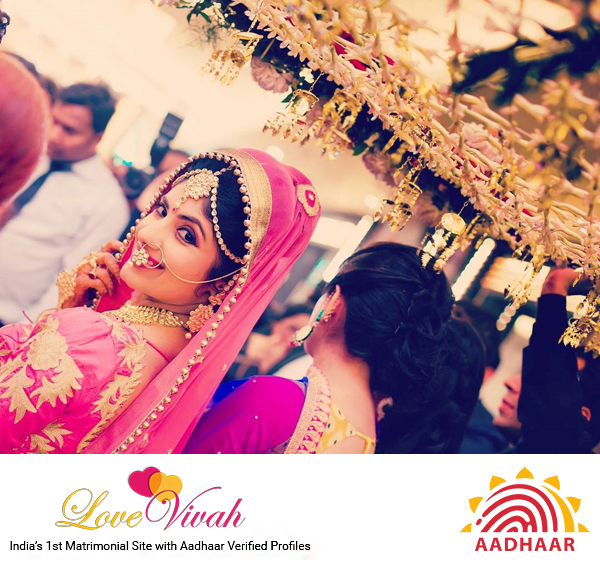 Sangeet ceremony is one function which everyone looks upto before marriage. It is one such ceremony that is full of fun and excitement, compels everyone to lose their hairs and enjoy the ceremony. The music and dance in this ceremony uplift the mood of every guest. Nowadays, this ceremony is jointly organized and celebrated by both the families. They organize a common ceremony, where bride's and groom's family participates. Here, we are sharing some tips and ideas to make your wedding sangeet ceremony worthy and fun-filled.
Venue décor: It is important to make your venue attractive and beautiful. Make your sangeet venue more attractive. You can use some theme based decoration on your wedding venue or you can go for some other kind of decoration that you think can help in lifting the mood of guest. You can also add lounge in your venue to make them comfortable. Decide a decoration budget and stick to it to avoid excess expenditure.
Keep some empty space: Don't over clutter the space with decoration and furniture. Always have some space for dancing and movements. It might be some guests don't want to go on dance floor, but don't want to miss the fun also. For all such guest, always have some empty space where they can shake their legs.
Hire a coordinator: If you think that you can't manage everything at your end and you need someone who can easily manage everything, hire event coordinator. When you are planning for your sangeet party or for your reception you can hire a party coordinator to take care of everything on your behalf. You can tell your requirements to your coordinator and he/she will manage everything for you with ease.
Select comfortable outfit: This wedding function is conducted generally a day before the wedding. This is the only night when you can celebrate your bachelorhood, so to enjoy this special night to the fullest you should carry a comfortable outfit. Don't go for too gaudy and loud dress, rather chose a dress in which you will feel comfortable.
Photo both: This is something which has become so popular. You can go for a photo-both where guests can go for a candid photo shot. It will make the picture clicking so fun for all the guests. This is something which will be fun for all the guests and they will carry some nice images with them after end of the function.
Dance performance: You can plan a surprise dance performance for the sangeet ceremony. You can hire a special dance performer to perform on the day. Besides, you can also plan a performance of your family members, siblings or you can also give special performance with your would-be partner. You can also have some special guest performance on your sangeet ceremony.
Hire a choreographer: If you are not sure how to perform on your sangeet ceremony or on which song you should perform, to solve this issue you can hire a choreographer. He/she can help you in preparing a good dance number on your wedding day. Besides, your siblings and parents can also plan a nice performance with the help of choreographer to blast on the day.
Get your grandparents on the floor: This will be something very memorable and adorable for all the family members and guests. You can get your grandparents on the dance floor and make them shake their legs with you. You can choose song on which they will feel comfortable dancing with you. Make them part of your celebration and have fun with them.
LoveVivah.com Punjabi matrimonial portal gives brides and grooms profiles for marriage. Search your life partner with Aadhaar matchmakings.