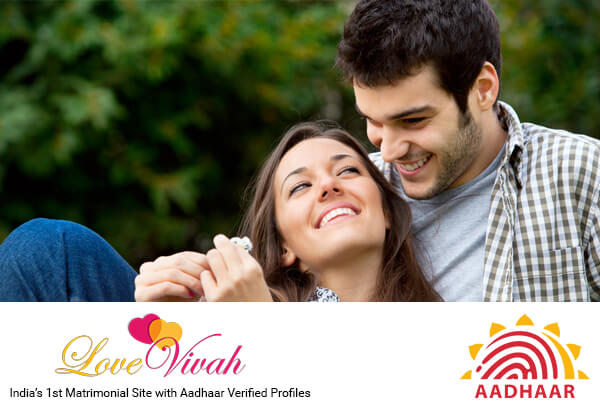 Are you the one who is always worried because you think there is something missing in your married life? Most of the time you just think your husband is a changed man and he doesn't love you in the same way he used to do. Do you agree that you find your relationship dull and boring and it is just like a mandate task for you which you are bearing as responsibility. If your situation is similar to what we mentioned over here, let's take a U turn and start a fresh. Follow these simple ways to strengthen your relationship with your husband.
Listen to each-other: To strengthen your relationship with your husband, it is important that you always listen to his thoughts without interruption. Work on your listening skills, sometimes listening is more important than giving solutions. Therefore, always listen to his ideas and thoughts.
Go for a morning/evening walk: This is another way to spend some quality time together. If you both are working and hardly get time during the day to make a call or interact with each-other it is always good if you make a habit of going for morning/evening walk together. While walking, you will get enough time to spend some quality time with him.
Do some nostalgic exercise: Spare some time and do some activities which you use to do together as couple in the initial days or years of your marriage. If you used to go for a weekend outing, plan out something and revisit your favorite place. If you have some other things that you used to enjoy together, make a plan to relive those moments to strengthen your bonding.
Fix your 'WE' time every day: It is important to complete our routine tasks, similarly it is important to spare some time as a couple and fix a 'WE' time. If you have kids or in-laws in the family, then get free from all your important tasks like cooking, or making bed for kids, etc. and enjoy some 'WE' time together every day be it for ten mints chit-chat or watching his favorite series together.
Don't behave like an evaluator:  You are his wife, not his boss or mother that you keep on evaluating or criticizing him all the time. It will further add bitterness in your relationship. As a couple, we expect support from our partner not criticism.
Mind your words: Whenever you are talking with your husband pay attention to your words. Before saying anything to him, think twice and evaluate your words. If you are so tempted to say something harsh and bitter, change the track of your conversation to avoid any argument or be diplomatic with your words.
Say something positive every day: It will add more positivity in your relationship. Try to make it a habit of saying something positive to him every day. Be it a very small thing like, "You are just awesome." These kinds of small gestures will help in bringing more positivity in your relationship.
Be naughty with him: All the time behaving like a matured one is really boring. To add some spark in your life, get naughty some time. Whenever you get time, get naughty with him after all he is your husband, there is no need to be decent and modest with him all the time. It will give a new life to your boring relationship.