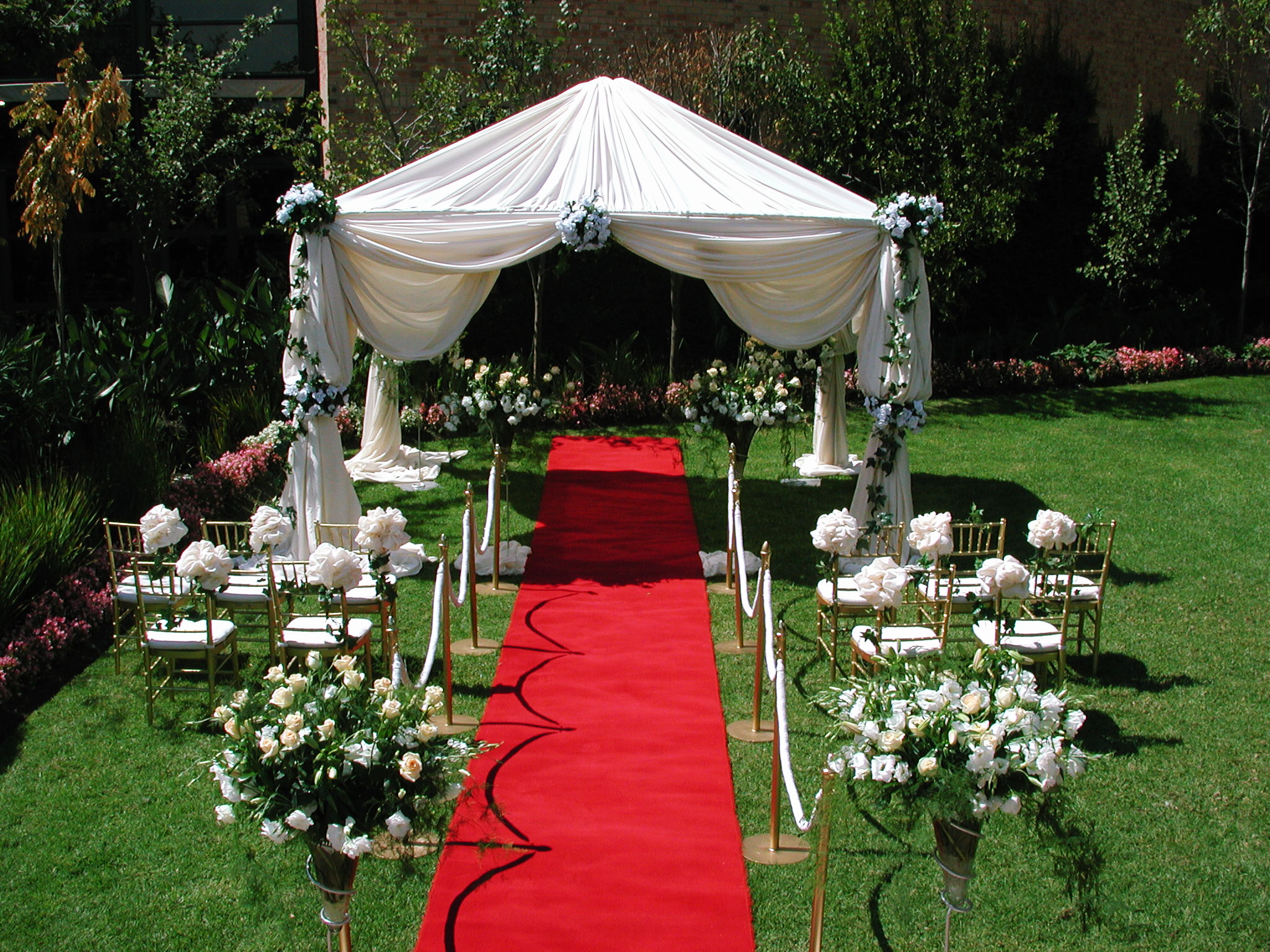 Wedding is not just a place where a man and a woman come together to spend their life thereafter but a spiritual ceremony where two souls that love each other bind as one for all eternity. It is the event of celebrations, of happiness and also an emotional event for the bride shall leave her home and live with the new. Even though the weddings are said to take place in heaven, what makes these weddings most beautiful is the ambiance and the location in which they are set, the perfect wedding destination. The wedding venue is what gives an Indian wedding its sanctity and holiness. It is very important that these venues must be chosen carefully.
Though it is very important that the venue that is selected is first and foremost is liked and the bride and groom are comfortable with, there are many other factors that come into play. Second most important thing is the budget of the family responsible for organizing the wedding. Staying within and setting up a budget is very important as going overboard with the money can bring about a burden which beats the entire purpose of a wedding. Not only just the quality of the venue but also choosing a central location that is accessible to all easily is just as important. Sometimes having a huge gathering in a wedding doesn't go that well as one of the main purposes for a wedding is for the entire family and friends to get together and wish the newlywed but what happens in a huge gathering is that the families are not even able to meet all their guests. It is highly recommended that a smaller gathering with very close families and friends come to attend so that a more compact and more enjoyable wedding takes place.
Location wise some people imagine their wedding to be on a beach, some may think of a 5-star hotel or some may want to get married in a temple. It all comes down to a personal preference for the Perfect wedding location is the one where you want it to be. Whatever may your perfect wedding destination be, make sure to visit the location once to see for yourself if it fits with the kind you want for it is ultimately your decision and not your guest's. As for the decorations, the wedding ceremonies are most appreciated when they have a unique style which comes from the uniqueness of ones ideas and not from someone else. All though it comes to personal choice and taste, decorations must be preferably kept simple, elegant, sophisticated and well designed. Another great aspect to add to one's wedding is a small water body or a fountain, for the sound of the splashing water brings utmost calm and peace which is much respected and valued by the guests. Bring out the imaginative in you and create your own perfect little wedding.
Remember your perfect wedding is your own creation, fill it with joy and express your jubilation through the ambiance, make it the day you remember for your entire life, for you only marry once in your lifetime.