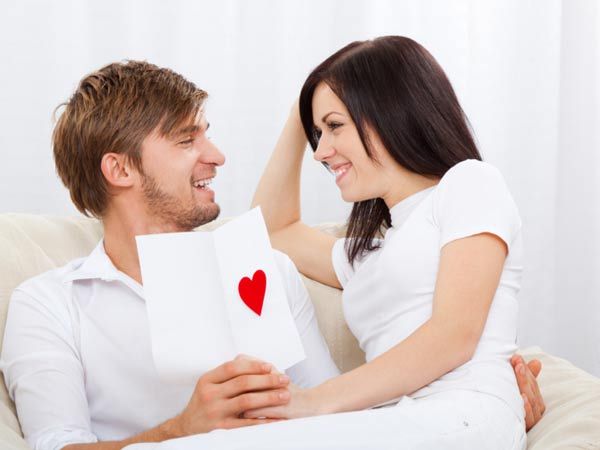 The need in today's time is more of a hurry to get married. People might think that only love is enough for a long lasting marriage but they are wrong. There are many more factors that contribute to a long lasting happy marriage. Once the couple gets married, due to worldly attractions, they lose their connection with the family and are not able to spend quality time with their children.
The primary ingredient that's required to have a long lasting marriage is happiness. This mostly comes from acceptance and understanding one another. The bond between the two people must share some sense of loyalty. It is a way of showing your devotion to your partner. Even though couples face huge amount of problems in their lives, they should not let it affect their personal relationships with one another. There must be trust and respect here. Thoughts and opinions must be shared.
Each couple goes through similar tests. Problems like finance, misunderstandings occur as time passes by. It comes down to a matter of who can stand up after falling for we have all heard the saying that quitters never win and winners never quit. Temptation is another thing that is problematic. But it is only due to the happy memories that a couple shared during their lifetime that they gain the strength the fight the temptation to leave their partner and have an affair. If done properly, long lasting marriage can be enjoyed as well. People should talk before sleeping and discuss before leaving for their busy everyday schedules. Cater to your children's needs and do not ignore them in the midst of work and tension. Long lasting marriage can only be built if everyone speaks their heart out in every scenario and doesn't hide anything from anyone.
Marriage is not to be taken for granted. It is a gift and a blessing in disguise from god itself. It must be respected for it holds a deep spiritual connection with one's own being. Feel every moment with your family. Spend it with joy! Remember it takes years to build trust and honesty but only a matter of a few seconds that it can all go to trash and the marriage to fail.