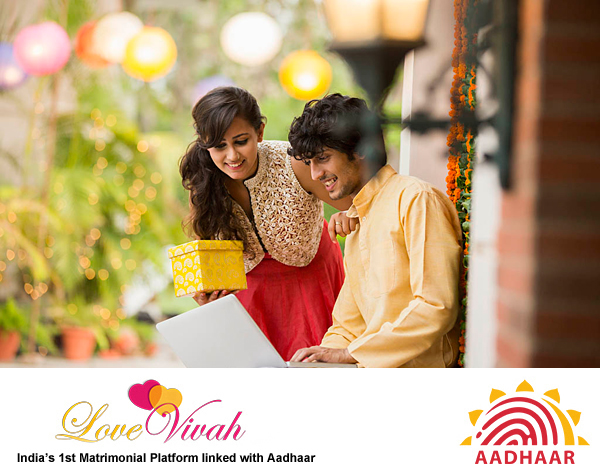 Confused? What you should gift your husband on your marriage anniversary? If you are confused between gifting him something traditional like a shirt, tie or a watch, then we have some better options for you to consider and gift him on your marriage anniversary. On your special day to make him feel special, gift him something really memorable and desired. It is better that if you consider a few options before finalizing one for him. While buying something for him keep his personality, style and wishes in mind. Be selective with your approach and buy something really nice and unique for him. Here, we are sharing some of the great gifting ideas for your wedding anniversary.
Home theatre projector: This is something different you can gift him on your anniversary. If you love to watch movies on big screen and don't miss even a single movie on big screen, then nothing could be better than gifting him home theatre projector on your anniversary. These home theatre systems are available in difference price range and features. You can buy a big home theatre or a mini home theatre projector based on your room space and budget. You can easily connect these with your smart phones and even with TV to watch your favorite shows and matches on big screen.
Wireless smartphone printer: This is something useful and good to gift him on your marriage anniversary. You can gift him the latest and trendy wireless smartphone printer. You can connect this with your phone and easily get the printouts. This is one of the easiest and smartest ways to get prints. If he takes printouts frequently because of his work, then this will the best gift for him.
ipad: If he is crazy about latest gadgets and loves to buy latest things, ipad will be the perfect gift for me. Ipad is the smarter and faster if you compare it technology wise. It offers a very smooth and user-friendly functionality with better features. He will surely love this special gift.
Fitbit watch: To monitor his health activity and workout, you can gift him fitbit on this wedding anniversary. This smart watch is good way to track your health, heart and other physical activities. If your husband is health conscious or you want to keep a track of his physical activities, then it will the best thing to gift him this anniversary.
Portable external battery: If he is all the time glued with his phone or he is busy in replying to his official mails and manages a lot of things with his phone, good battery backup is important for his phone. Even if he is extensive traveler and at times doesn't get time to charge his phone, then this will be a perfect gift for him. You can gift him a portable external battery, so that he can anytime connect his phone with it if the battery got drained. These portable batteries are available in different sizes with different backup capacity.
Car navigator: You can gift him a car navigator on marriage anniversary. This will be a perfect gift if he is not very good in remembering roads. This will help him in identifying the routes and reaching to different places easily. A car navigator is a good option to all those who have a bad road sense. It will help you in locating different places and reaching there without any hassle. He can get it permanently fixed in his car or connect it with his phone as well.
Gaming controller: If he is crazy about gaming and loves to play games on his phone, tab or ipad, this gaming controller will give him an enhanced and better gaming experience. He can easily connect this with his phone and play all his favorite games without any hassle. This will make him feel happy to see that you are concerned about his happiness. This will be an ideal marriage anniversary gift for your husband.
LoveVivah.com Rajput matrimony site which offers marriage resumes of grooms and brides. Absolutely Free Registration! Start your partner search Now!