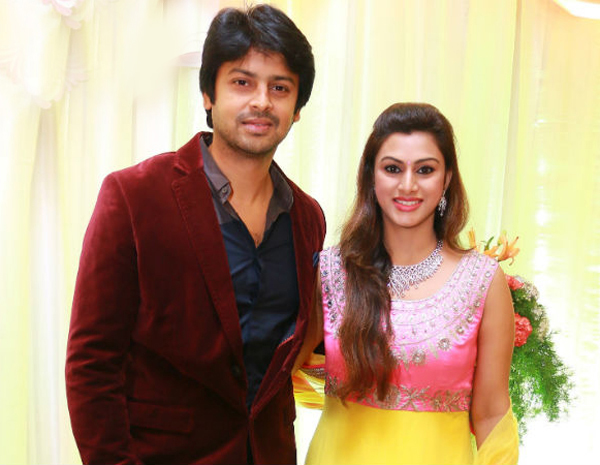 The would-be-brides make a lot of efforts to buy their dresses what they are going to wear after marriage. They invest a lot of time and money to buy their dresses. It is really important for a newly wedded bride to look gorgeous and beautiful at home after marriage. But, not everyone is so thoughtful to decide it perfectly what they are going to wear post-wedding. What are you going to wear at home post-wedding? How will you balance your looks when you are home? Let's take a look at five interesting ideas which can change the way you look at home after marriage and turn you into a stylish desi bahu.
Go for jackets: If you want to wear your favorite sleeveless blouse or suit, but not very sure whether your in-laws will like it or not? Then, without annoying them, you can wear your favorite dress by mixing it with some stylish shrug or jacket. Wear your favorite top, shirt, sleeveless suits with shrug or jacket. This way you will not annoy your in-laws and at the same time you can wear your favorite dresses too. Slik jackets go well with your suits and some ethnic wear. You can also go for some printed or embroidered jackets as well to add a jazz to your dress.
Look stylish in tunics: If you are not sure wearing that short tunic alone and don't want to offend your mother-in-law, go for some stylish legging or jegging with your tunic. You can anytime mix your tunic with these stylish ankle length or knee length leggings. You can also wear stockings with your tunic to look stylish.
Stunning stoles: If your in-laws insist on wearing a dupatta all the time at home, you can look stunning by giving a twist to your boring dupattas. You can wear some colorful, vibrant and bright stoles and wear them with your suits. You can tie up your stoles in different ways to look fashionable even when you are at home. A multi-colored stole look gorgeous with a plain kurti and blue jeans. A multi-color or black stole can be paired with almost all colors of kurti.
Long skirts: A full-length long skirts paired with a collared short kurti will be ideal for a lazy Sunday. It is not too casual or too stylish if some of your friends or relatives drop in without any prior intimation. Skirt also let you breathe freely and move with ease, while giving you all desired stylish looks.
Gorgeous kurtis: If you don't want to wear that traditional salwar kameez daily, switch to some stylish and beautiful kurtis in different styles. A chines collar kurti, kurti with flair or short kurti, the options are plenty to choose from. You can pair these stylish and chick kurtis with leggings and jeggings. You can also accessories these kurti's with stylish earring, bangles and nice rings.
LoveVivah.com Sikh matrimony website portal offers profiles of brides and grooms for marriage. Check thousands for matrimonial resumes for suitable partner.