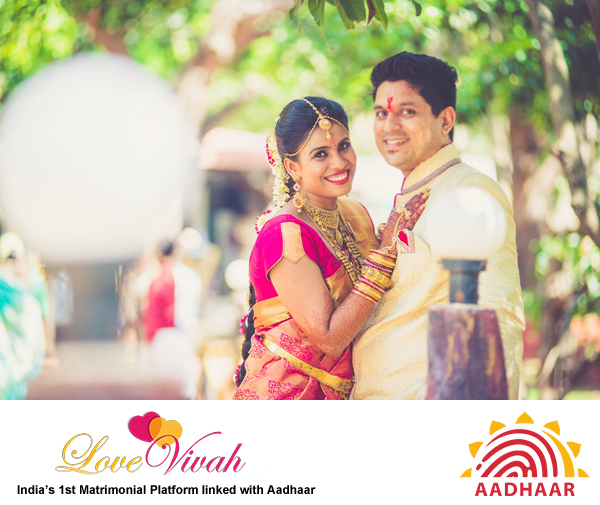 The relationship of a husband and wife is one of the best relationships. Once you enter in this special relationship you have a lot of expectations from your spouse. You must have heard a lot of times from people that marriage is very boring relationship. Your life becomes monotonous after marriage. There is no excitement in life after marriage. But, this is not true, after marriage your life is more beautiful. You have someone to be with you all the time. You have someone who is there to be as your buddy and companion in all occasions and reasons. But, if you are among those couples who feel that excitement has taken a back seat in life after marriage, for all such couples we are here sharing five things that matter most to your wife to break the ice of routine life.
Going for a surprise date: Going on a date is not meant for unmarried couples only, but after marriage it becomes more important to go on a date to infuse love in your routine life. Plan a surprise date with your wife to her favorite place. This will make her happy you can even plan your date to a place where you used to visit before marriage with her. Book your dinner table in advance to avoid any last minute change. To make the day more memorable don't forget to carry flowers and her favorite chocolates.
Surprise visit to her workplace: Doing something unexpected will add more spice into your life. If your office is on her way or even if it is not on the way still you should plan a surprise visit to her workplace. It is something different from your routine life. Reach her office before her leaving time and pick her up from office. Even to make it more interesting, if you know her day's schedule and you know that she can spare one hour or so for the lunch, so plan a surprise lunch with her. This will make her happy and help in breaking the routine life. Even you can send her some flowers to her workplace before you reach there.
Helping her out in her early morning routine stuff: If she wakes up early in the morning and you generally wake up after her, then for a change one day wake up early before her. It will be a big surprise for her. To see that special smile on her face help her out in her early morning routine stuff to ease her morning stress. It will make her very happy to see you helping her out in her routine work and making things easy for her. The couple who value each-others efforts and try to make things easy for each-other are the happy couples. Enter into the league of happy couples and surprise her with showing the helping hand.
Decorating your bedroom: This might sounds cheesy or unusual to you, but it will be surely loved by your wife. Think for different ways to decorate your bedroom to surprise her. If you know which kind of decoration will please her, then you should follow the same. But, if you are clueless about the decoration part, then you can go for normal flower decoration or you can take the help of internet to get the different decoration ideas. To add some jazz, you can use tea light candles or small lights.
Pampering her like princess: Pamper your lady love to make her feel special. All of us liked to get pampered and loved and your lady love will also like this. Pamper her with different tricks and ways. Give her a head massage or body massage to relax her senses and to de-stress her. You can also book a couple spa session to spend some quality time and to relax your senses. You can also do something else you think will be loved by her. Buy some body shower gels, massage oil or fragrances for her to pamper her.
LoveVivah.com Kayastha matrimony website gives grooms and brides profiles for wedding. Register Now for free and search your life partner!