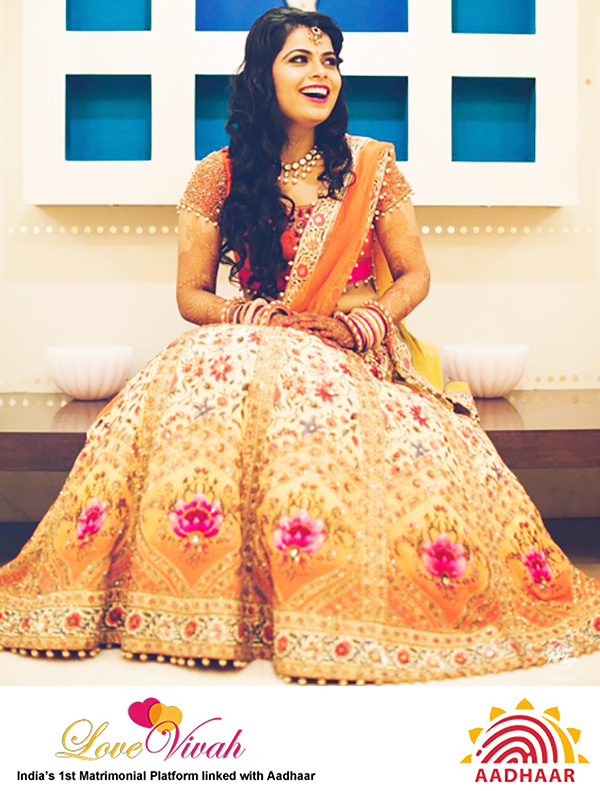 In our society, most of the arranged marriage meetings are driven by parents and relatives and as prospective bride and groom you hardly play any important role in the first meeting and even in the decision making. Your parents and the Jodi maker aunties and uncles ensure that all the things are lined up well and they get a yes from both the parties. In most of the cases, the boy and girl feel awkward and like a puppet in the first marriage meeting. There are numerous incidents where you have heard that how the marriage proposal or meeting turned surreal either for the boy or girl. To avoid such situation, it is best to say no to marriage proposal and save your soul. It is very natural that if you receive any marriage proposal you will not say yes to all the marriage proposals, you will surely say no to some with some or the other reasons. However, there are people who give weird reasons to reject a marriage proposal and annoy all, but to make the situation comfortable for all, say no to unwanted marriage proposal smartly.
I am not ready: Most of the marriage proposals in arranged marriage came from distant relatives, family friends and close friends. Generally, people find it difficult to handle. Girls are generally pressurized to meet the prospective groom and his family and even to accept the marriage proposal. If you too find such situation complicated and tensed, it is better to tackle it diplomatically and say No to proposal smartly. When you are meeting a girl/boy for arranged marriage, you can use these responses:
"I am flattered with your personality and positive attitude. But I am not yet ready for this big thing."
"I need some more time to prepare myself for this big decision. I hope you will find a suitable match soon."
I don't find you compatible: If you don't find the prospective life partner matching your expectations, then you should reject the proposal smartly. It is better to be more diplomatic in your approach to avoid any unwanted situation. During your conversation with the boy/girl tell about your partner preferences and expectations upfront. Tell her/him that, you do not find him/her meeting your partner preferences and you don't find him/her compatible. Don't hesitate to tell that compatibility with your partner is very important and it will be difficult to make a new beginning if you don't find a compatible partner.
Saying no to online proposal: Nowadays, people register themselves with matrimonial sites, even parents create profile for their son/daughter with these matrimonial sites to find a suitable life partner, as they find it more easy and simple to find a life partner with the help of these matrimonial sites. However, on these matrimonial sites you are not supposed to please anyone, therefore you can any time reject or accept any matrimonial interest. But, if you find any proposal unsuitable and you want to reject it, then you can simple decline the interest by clicking on the available button. You can also write a short note stating, "Thanks for your interest, I reviewed your profile and find your profile not meeting my partner preference. Once again thanks for your interest and best of luck for you search."
I want to settle down professionally: Rejection hurts and you feel sad and depressed when somebody rejects you. You feel more bad when you know that you still have a chance to meet that person and take this marriage proposal to next level. If you don't want to give stupid reasons and make your rejection statement more convincing, you can mention that you first want to settle down professionally and then only you want to tie the wedding knot. This way you will not make any depressing and weird statement to reject someone and sound more responsible and intelligent.
Saying No after first meeting: Saying no after first meeting becomes more complicated because you don't want to hurt anyone. Therefore, saying no after first meeting should be done with elegance, considering the other person's emotions and expectations. Always ensure that you are conveying your message politely and diplomatically. Don't rely upon the mediator to communicate your message, if you don't find the other person compatible, then convey the message to your parents or to him/her directly stating that you are not the kind of person you are looking for as life partner, rather than creating confusion for the other person and his/her family.
Lovevivah.com Kerala matrimony site gives profiles of boys and girls for wedding. Register Now and start your partner search with Aadhaar linked profiles.