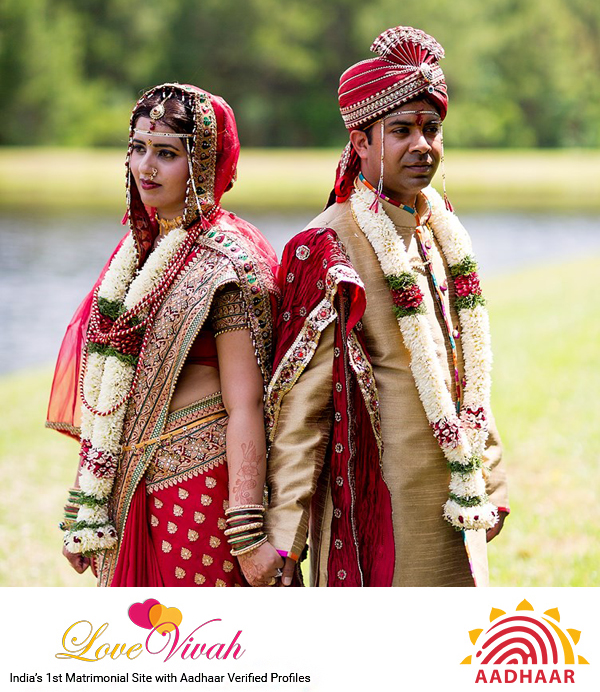 In India, we have a common mind set to find a groom elder then bride, be it a few months or a few years. But, most of us believe in marrying to an elder groom not to someone who is younger to the bride. Different people have different mindsets and different logics to boost this idea. But, it doesn't mean that girls don't marry younger males or they don't find a younger male suitable for them. Age has not much to do with your understanding and compatibility in your marriage, except the biological clock of your body. There are many females who are happily married with younger males and support the idea of marrying someone who is younger to you. Let's talk some of the reasons why you should marry a younger male.
Enjoy more maturity:  You should never underestimate anyone on the maturity level. There are chances that you will find the one who might have better maturity level. In that case, you will enjoy the better relationship without any drama.
You can have more fun: If your spouse is younger than you in that case you can have more fun. He will be most of the time excited to explore and try new things. This way you will have more fun. You will find unmatched energy level in your partner.
You will feel younger: In his company you will always feel younger. He can infuse new level of energy in your lifestyle and can add more fun in your life. You will always feel that he is bringing some fresh feel in your life and always want to try a lot of things which you might have never done with a partner of similar age elder than you.
You find him simple: You will not find him dominating or leading you like anything. You will find him simple and easy to go with. You will never feel that he is trying to rule you or want you to do things his ways only. You will not feel that he is doing any emotional drama or something similar with you to convince you over things.  So, you will enjoy a simple and sweet relationship.
You will get moral support: As he is younger to you, he therefore believes in you and your thought process. He will always be on your side and you will get a moral support from him. He will always be on your side and support you. Moral support matters a lot when it comes to a relationship and marriage.
You will enjoy good friendship: You will surely enjoy the better level of friendship with him. You will surely find a good friend in him. You don't mind to share your opinion and thoughts with him. As he will be less judgmental and will be a good listener. He will not evaluate you on the basis of your thoughts, rather will be a good friend for lifetime.
Help in daily chores: If you are marrying a younger man, he will be happy in helping you in daily chores. He will be happy in helping you day-to-day activities. He will not mind washing dishing or clothes or buying grocery. You can any time tell him to get things done and trust him on that part that he will always be there to help you out.
New perspective about things: If might be with your age you have developed a certain type of mind set and thoughts about different things and processes. But, it might be he will be thinking differently and have a new perspective about things. It will also give you a fresh idea and will make changes in your thought process as well.
LoveVivah.com Tamil matrimony portal give grooms and brides profiles for marriage. Search your matchmaking partner.