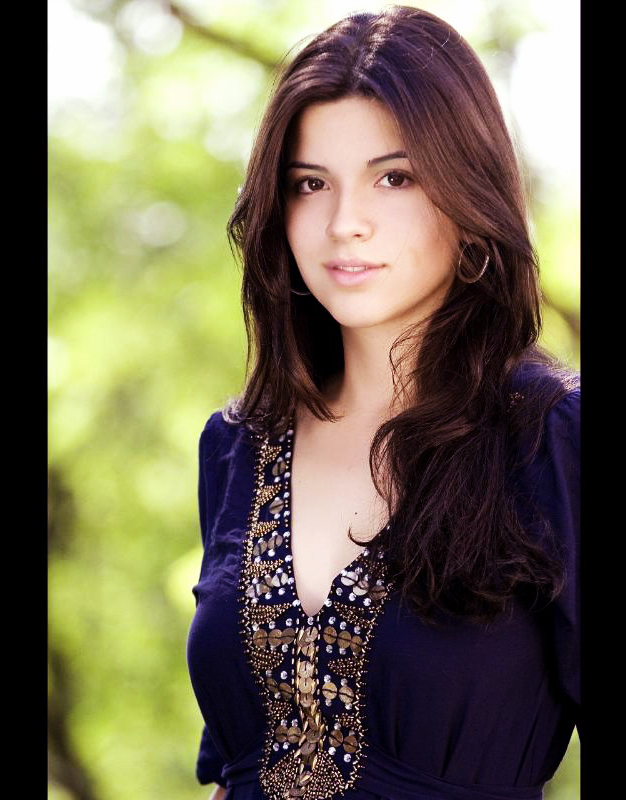 Every man thinks about suitable woman who will be his soul mate for lifetime. It takes particular duration to search for life partner with all the quality which required by the man. God is there to match the right man to perfect woman together creating the social lifestyle. Men look for a beautiful, professional, educated, and polite with good family background for their partner. So they can start their family with lucky partner for social relationship and engagement. Family relation is important part of a person to live the society with full of respect and honor.
Just life man, woman also looks for the good qualities in a man to accept as their husband. Generally a woman thinks for a husband who should be polite, caring, character, professional, financially settled. Social impact of a man influences his family and surrounding members to live in the stable environment. Good behavior also counts for the important feature to get qualify on the line of the woman's guideline. Women are soft hearted and kindly to their work responsibility which play better coordination among the family members. So wife with good character and personality is the best option for a man's life.
Beautiful girl with simple nature, good character, intelligence will be perfect for family supportive, caring for kids and adjust with every relative member. Sense of hummer of girl will help the connect family with her good communication and education skills which affect more to the society. Quality standard of the education, professional behavior in the official space will be improve the confidence to growth with expected label. Fashion of woman with modern style to adjust with the current environment is required to keep on the path of her husband's knowledge and reputation in the social circle.
Searching a proper woman candidate for man is easier on the online matrimonial portals with better clarity. So anyone of family members father, mother, brother, sisters can get registered their Groom's profile over the marriage matrimony sites in India with all the bio-data. After registration of the profile for the groom, it will be visited by various brides and their family to select better life partner. Communication response on phone and email contact will fix the best matching of profiles for marriage. There are available of free and paid profile registry on the wedding portals which providing services for the brides and grooms to search their future spouse.