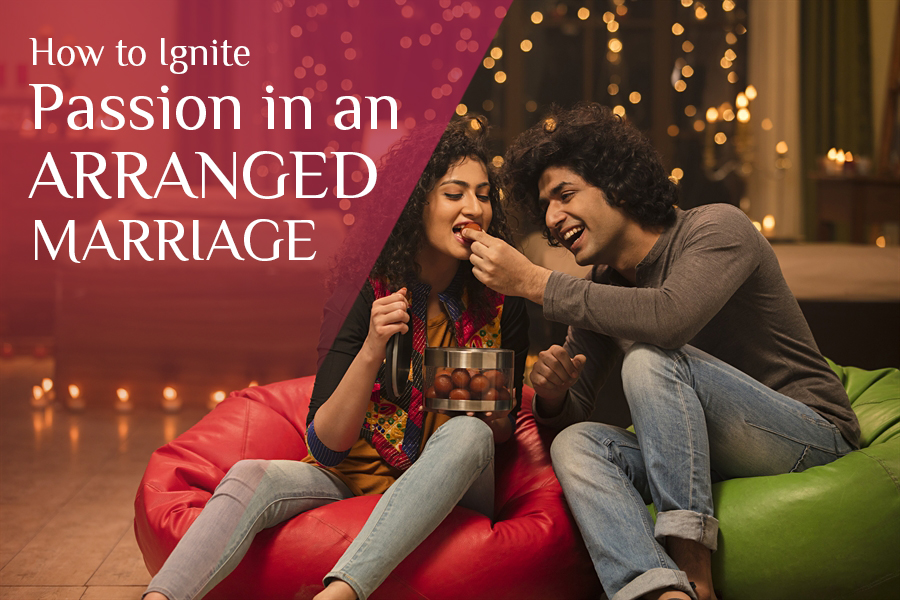 Courtship is the happiest stage of a couple in which the partners live a beautiful fairy tale where love and passion flow on their own. But, with an arranged marriage through a matrimonial site and coexistence, life becomes a routine, both the partners take a relaxing backseat, and the strength of the relationship weakens day by day.
Therefore, if you found your soulmate through a matrimony site, got married and you feel that the passion between you is fading, or you are afraid that routine has taken over your marriage with the passage of time, read on, because we give you a few tips to keep the fire burning in your arranged marriage.
1) The Importance of Communication
The lack of dialogue is the main cause of wear and tear in a relationship. But do not be alarmed! Everything has a solution. Following these tips, your relationship will improve, and you can go back to the old days. Talk about what you like and what is vital to have a good relationship. Talk not only about your life at work, with friends or at home, but also about your sex life. Sometimes, passion is lost by not having more than one necessary conversation. This will facilitate coexistence, one of the most difficult parts of an arranged marriage and with it, will increase the desire of spending more time with your partner!
2) Innovate
Having new experiences is key: activities that draw your relationship from the routine to which it is subordinated, new ideas that provoke initiative in the couple and fun situations in which you dedicate time to yourselves. A trip, for example! Also, share walks, long conversations, nice visits and even the Jacuzzi of a romantic hotel can rekindle the passion in the best way. A getaway never hurts!
3) Surprises
We are not talking about big surprises every day, but small details with which you can recover the dream life little by little, that you have lost. Couples who do things together show greater satisfaction and more happiness, thanks to the moments of surprise or moments that renew the magic of your love. Why not try them? Surely, that new connection also fuels the flame of passion.
4) Discussions
Discussions are the great common point of all arranged marriages. They strengthen a relationship like nothing else. Take the opportunity to talk to your partner and share your hopes and dreams with him/her!
5) Run Away from Technologies
It is important to know when to turn off your phone, computer, iPad and other electronic devices to spend time with your partner. Do not put obligations that are not necessary and enjoy the company of that special person. If little by little, you eliminate the little things that occupy that precious time, the desire to be together in all the senses will return, and the passion will flow by itself. We assure you that it is much more fun to leave the smartphone aside and replace it with your partner!
Every couple whether from a love marriage or an arranged, go through a period in their matrimonial life when the love seems to wane. However, follow these tips to bring back the passion and keep it alive for the rest of your matrimony.