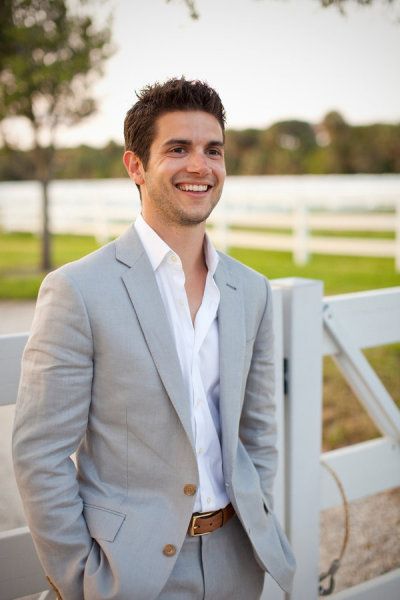 Marriage has taken a lot of turns over the last few centuries and decades. From a simple phenomenon back in 20th century, today, it has become so many different things for so many people. The whole idea has transformed. For some it is just a formality, for others it is a way of earning revenue and for some it is out of their own will. Well, the changes have not been only societal. There have been changes in the way people too form perspectives about other people. With such a commercialized business, and so many options and choices, people have begun to form extremist criteria for how they want their partner to be. These exist specially in the minds of women as they too know that when it comes to choosing a partner, they always have the upper hand compared to the man. Several studies have been carried out in the same respect. Let's share and make some observations from the facts.
Out of every 4 women, 3 believe that the perfect man of their perfect dreams exists only in fairytale. Most of the women do not consider their current partners to be perfect at all and still date them because they know that the perfect one will never be found. Some of the factors that make the man "imperfect" are things like lying around the couch with no responsibility or zero attention to personal growth. The other main reason for such ideas is the man's bad manners and etiquette.
Out of all the women who participated in this study/survey, 75 percent of the women accorded on the fact that the perfect man does not exist. The main reasons for such complaints usually consisted of poor behavior of man, or not jelling well with the other person or with the family. Almost every other woman shared one idea with every other and that was the man's inability to properly listen to what the woman had to say. Men just pretend for the sake to appear to be hearing what she is saying but in the end, end up listening to nothing.
The quality that was most admired about men was the sense of humor that the person has. There are these small little things that matter a lot. If you are a man, reading this article, then you might want to consider these points for they can help you last your relationship much longer.
For searching for suitable profile, please get registered on marriage matrimony site here.