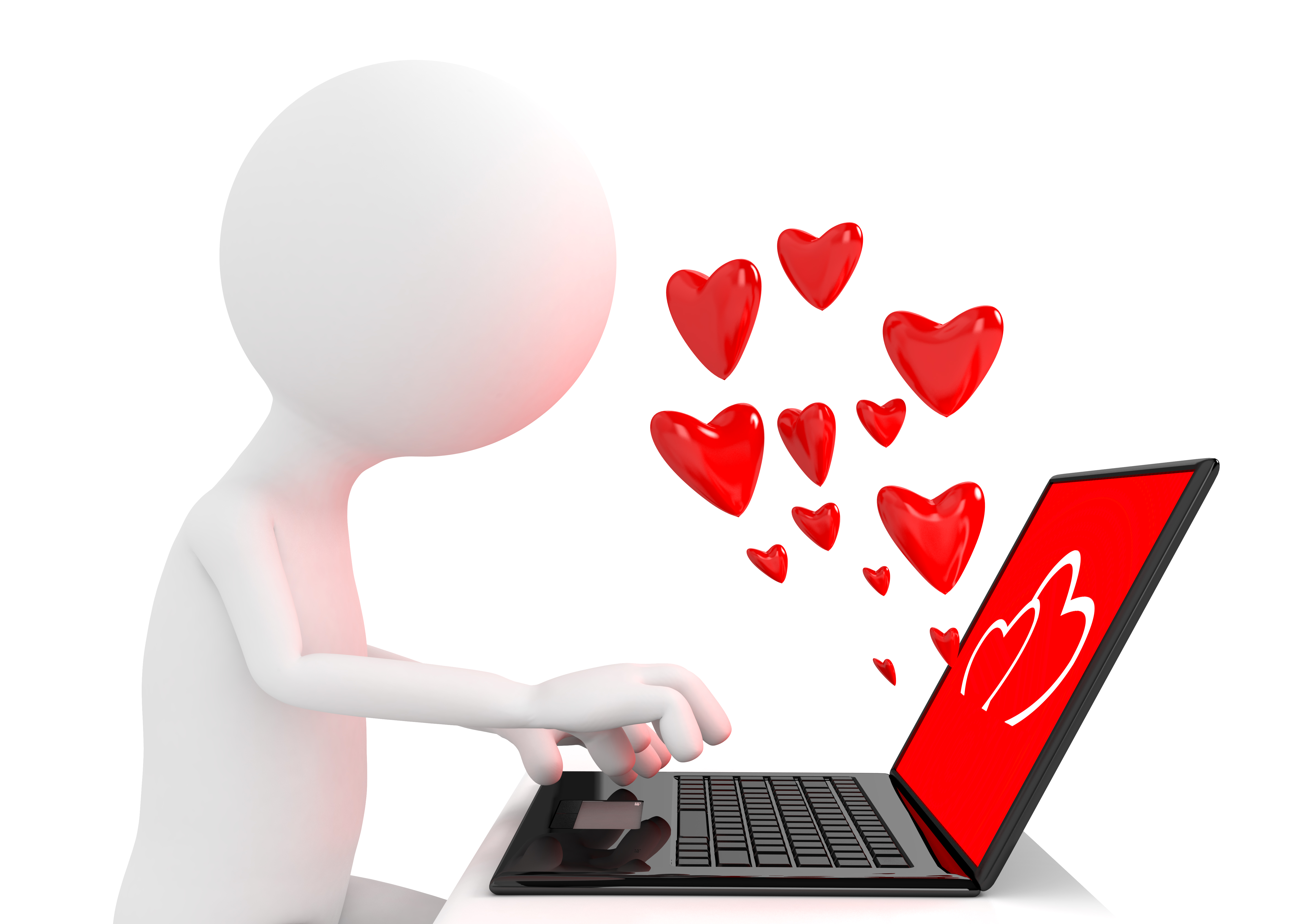 Marriage is one of sacred lifelong function for both every men and women in the world. All the people want to get married to start their new family with social relationship according to the faith. Woman is the best creation from the God and man provides the security for this great woman with his natural power. Generally the man leads the family with full support from his woman to run the lovely relation with better understanding. Woman manages the household things, kids, foods in her family and cares about own professional works as well.
Currently there are latest trends for young generations are taking the help of the online resources to get their suitable life partner accordingly. It is very interesting that online matrimonial sites are growing rapidly to provide service the upcoming and existing people to create their profile. Presentation of bio-data on matrimony sites getting more quick response to brides and grooms through mobile and Email media. Tracking to these the response anyone can search their desired candidate for the wedding partners with verification from the family members. A person can agree and refuse the selection process via online, mobile, email response to give opposite side.
There are key guidelines you can follow to create online profiles on the wedding portals with your complete bio-data and details of choice. Proper inputs for data and verifying of the bio-data of the candidates are important to take according the selection of the profiles online. Location or region, gender, mother tongue, education, career, religion, community/caste are basic features which required to get register on matrimony website. You can add photo, professional profile, job and other family details to increase relevancy of your profile. So your profile page can be visited by more registered users those seeking for marriage portal to get quality response.
Online sites are providing free and paid services to get registered on their portal which facilitates a platform for the brides and grooms across the world. Free services have minimum features which you can get access through without any cost for the services. However, if you are taking paid or premium services you can access the best facilities given by Indian matrimony site you have registered. It is great to have premium facilities which are available at manageable price rates according to the country and locality. Marriage portal are doing the quality services for the people looking for their life partners.