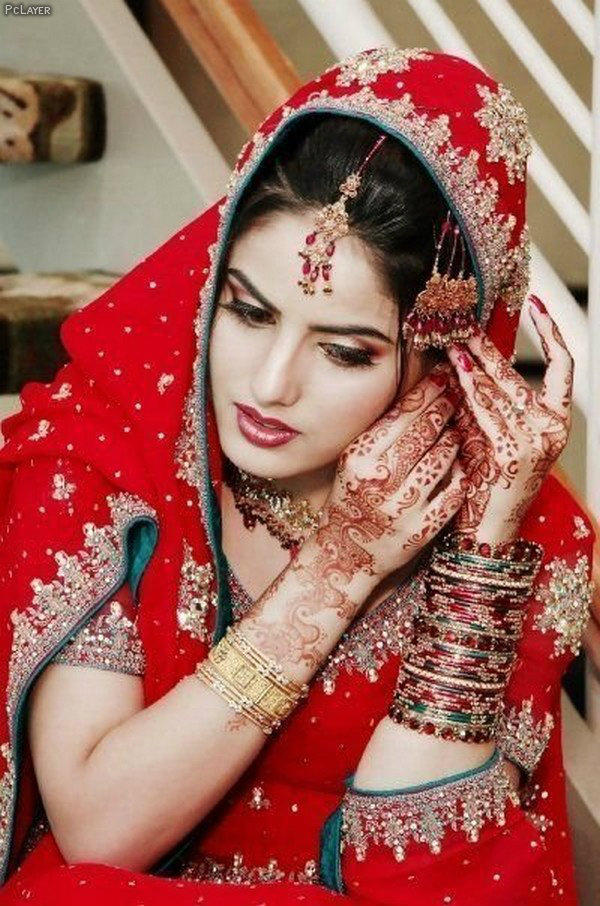 The entire world knows about Indian weddings which consist of the rich rituals and traditions that make the entire event so much fun! Indian weddings comprise of many events instead of just one and one if these events is that of Henna. The tradition of Henna has been carried on for the last many decades or even a century till date. It is followed by multiple religions that exist in India. It is what adds the true essence to an Indian wedding. Henna is applied to the bride's body including the hands, the legs. The designs on these body parts are unique to each bride and are very exquisite. Not only the bride, but to keep up with the tradition the groom too puts a little on his palm for respecting his values and his people's ways.
The word Henna in Hindi also called "Mehendi" comes from the old Indian language Sanskrit. The henna, originally meant to showcase the inner and the outer sun has changes over time. Now it can also represent good fortune and luck to the newlywed couple. Henna is not just for the wedding ceremonies. It is also meant for other family related or couple related festivals of India. In addition to luck and fortune, it is also signals the strength of the bond between the husband and the wife. It is commonly stated that the darker the Henna on the bride's hand, the longer their souls shall be together. Henna is so popular in India that people have found their way into using it and recognizing its medical properties as well as an antiseptic and many more.
In today's time, all sorts of Indian weddings embrace the beauty of Henna and accommodate its special value in their events. Designs of these have changed and continue to change due to ever changing demands of the people. The new and recent changes in Henna have been the addition of sparkly stuff in the design of their Henna. With just such rich history and so many different uses on so many different events, Henna captures the Indian essence of a marriage in just the right way and carries on the tradition of our fathers and mothers.