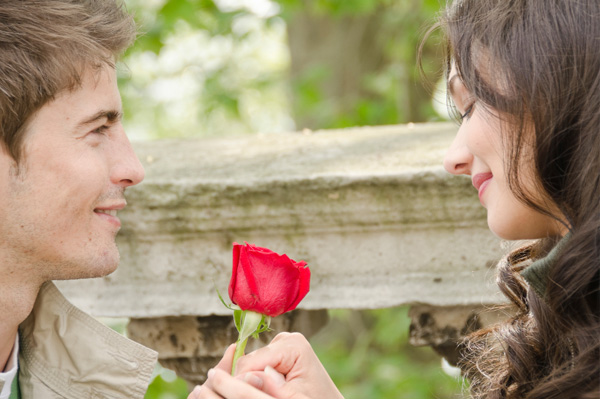 Love must consist of a daily dose for it to be active and fully effective between couples. This daily dose can be showcased in very simple terms as well and nothing very pricy. Simple actions of love and care go a long way in any relationship. This can very much be done by just simple giving a bit of your busy time to your life partner for he or she deserves it. You must keep the monotonous of the relationship or there can be serious issues that may rise. Certain tips will certainly help.
Remember you married your spouse for some qualities that you found unique in them. Appreciating these qualities once in a while strengthens the bond between the two. Make the relationship seem fresher. Acknowledge their efforts and qualities and love them every way possible. Going out and spending a night out in a hotel or if not just a nice dinner place should do the trick too. Change of environment is very crucial or otherwise people begin to feel limited. Whatever time you have outside the office, spend it together whether it is gym or swim or anything like that.
Ever tried the element of surprise on your spouse. It does wonders. Surprise him or her with a small token of love by either giving a small gift or just planning something really special for the evening. Maybe you can cook for your partner their favorite cuisine. If you can both afford to spend a little more time than just one evening then there is nothing better than a 2-3 day weekend getaway. Replenishes your energy, soul and love. Weekend getaways can sometimes be the exact thing that couples need to break the ice that forms over time between them and their partner.
Just making love before marriage is not enough for a prosperous relationship. You must continue to do so even after for healthy relationship. Please login to Indian matrimony site for getting suitable life partner.