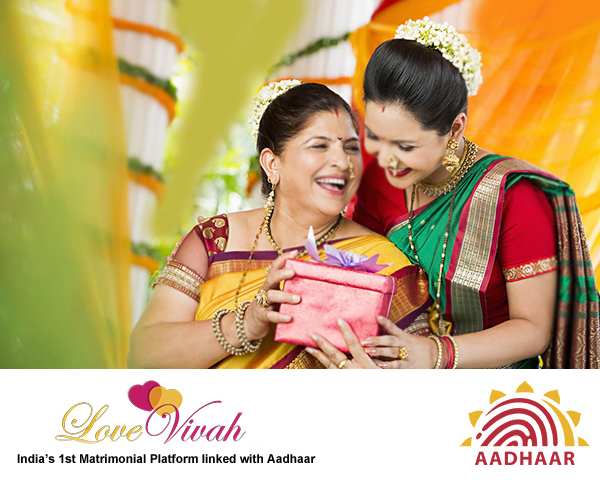 The relationship of a daughter-in-law and mother-in-law is different from rest of the relationships. Your mother-in-law could be your best friend and she could be your critic as well. She is the one who helps you to get familiar and adjust within the new family and makes you comfortable. She is the binding agent of the family and you are really dependent on her over a lot of day-to-day things. She is not only your mother-in-law, but the one who is always there for you in the family, when situation comes. There is no better way of acknowledging her efforts and giving her respect than giving her a gift which she really deserves. Are you confused what you should gift her and what you should not gift her? Giving a wrong gift to your mother-in-law might give her an impression that she is not valued and you don't consider her important.  We are here sharing some gifts that you should never give to your mother-in-law.
Exercise equipment: No matter how many efforts your Mother-in-Law (MIL) is putting to reduce the extra kilos, but giving her an exercise kit is no doubt a wrong choice. Giving her yoga mat, fitness clothes, digital health tracker might offend and give her sense that she really needs to make more efforts to stay fit or she is not fit. No doubt, you are giving her as to appreciate her efforts and you liked the way she is putting efforts to stay fit.  But gifting her exercise equipment on some special occasion is not the right choice.
Gym membership: You might be a fitness freak and love to go to gym every day like a ritual, but not necessary that everyone loves to spend time in gym. Quite possible your mother-in-law is conscious about her health and fitness and she is spending an amount of time on morning and evening walk or on yoga. But, it is not an indication that she is equally interested in spending her time in gym and exercising. Don't give her such kind of memberships which require a lot of motivation to continue. It might be she doesn't find going to gym as interesting as she finds running or walking in a nearby garden. So, giving her gym membership is not really a good option.
Cookery book: Your intentions might just be to share your cooking tips and expert advice with her and you really want her to know how to cook some mouthwatering continental or south-Indian dishes, but giving her a cookery book might offend her. She might feel that she is not a good cook or you don't like the way she cooks. It might be she is a good learner and she is always keen to learn new dishes, but don't give her something unless or until she has expressed the desire to buy something similar.
Wrong size clothes: Recently you have seen a latest trendy outfit and you want to gift that gorgeous dress to your mother-in-law then hold on for a second and before buying that dress for her try to find out her size. Giving her a dress which might not fit her well is not the right idea. First, try to find out her size and buy something for her accordingly. It you buy a dress one size bigger or smaller, then you need to get it replaced, so it always better to buy something which will fit her well.
Old fashioned jewelry: Giving Jewelry as a gift to your MIL is great idea as all women love jewelry. It might be she is fond of a specific pattern or designs. She likes to buy her jewelry from her favorite shop. No matter how classy these antique jewelries will look with her favorite saree or suit, but if she is not fond of it, then it is not worth giving it. It is always better if you gift her something of her interest. Don't give her jewelry, which she is not going to wear in the future. Before investing a good amount in jewelry, try to know her liking about jewelry.
Cleaning supplies: Are you fond of a specific cleaner because of its tough formula and cleaning abilities, still never get tempted to gift this to your Mother-in-Law. Though you might think that she should also use it because of its good results and quality, still gifting her cleaning supplies is not really a brilliant idea. Cleaning supplies are just simple utilities and people have their own choices and reasons behind using them, so giving her cleaning supplies might offend her and give her an impression that she is not good at it or using wrong material.
LoveVivah.com Arora matrimony site provides grooms and brides profiles for wedding. Register Now and start your partner search with Aadhaar verified profiles.