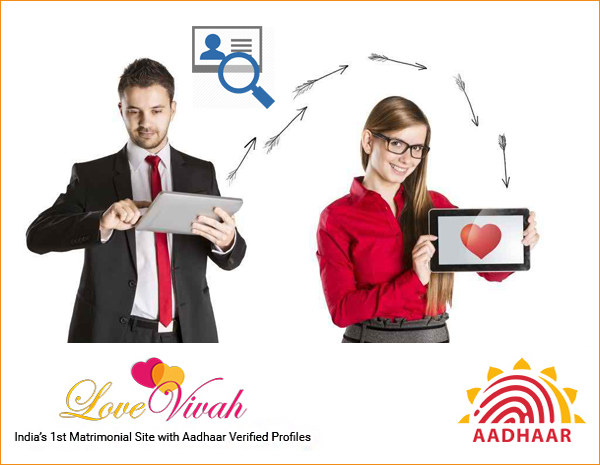 While registering with matrimonial sites your main objective is always to find a perfect life partner. These matrimonial sites are very much in trend and nowadays youth is more inclined towards these matrimonial websites because of their features, simple and easy registration process. These websites offer you profiles of brides and groom of almost all religions and castes. You can search a profile based on your partner preference. But, many people find it difficult and complex to find a partner on these sites. These sites are really helpful in finding the compatible partner if you maximize your partner search. Here, we are sharing some tips to optimize your matrimonial profile.
Use filters: While creating the profile you must have noticed that these websites have different filters. You can use these filters to search the partner according to your preferences. These filters are perfect for specifying your search criteria and getting the best search results meeting your partner search.
Be specific: At the time of filling the information, be specific about your requirements. Don't write and mention things for the sake of writing it. Your specific information and details will help in finding the perfect partner.
Fill more information: It is always recommended to fill right and accurate information. All these websites have different fields that every member is supposed to fill. You are required to fill information about self, family, educational details, professional details, your interest and partner preferences. Don't put minimum information as it might appear to the other person that either you are hiding things or you are not serious. Even with minimum information there are chances that you will get lesser interest.
Don't send invite to everyone: As sending invitation is a good feature to connect with other registered members. But, don't over use it by sending invitation to every member, who is even meeting the basic details like desired age or education. This way you will waste your time and increase your frustration.
Select only you think have potential: While viewing the contact or selecting someone, you should always first see the whole profile and check details. Compare these details with your requirements and if it is meeting your requirements, then only view the contact details as in most of the sites you can view the contact details only if you are a paid member.
Don't narrow your search: Always remain open-minded and don't narrow down your search. It is always better if you fill more details in your partner preference and be open with different things. For instance, if you have mentioned in your search that you are looking for bride extremely fair, only 5'7 tall, MBA/Engineer, from Aggarwal community. There are chances with such narrow criteria you will find very limited matches. But, if you go for wider search criteria it will help in getting the better search results.
Be a paid member: If you are not able to find the match or you don't have that much of time to devote on these matrimonial sites you can become a paid member. You can anytime avail their paid membership as these memberships offer you plenty of benefits. Some membership plans also offer you special assistance like these websites assign their executives to handle all the search and communication on your behalf. He/she manages your matrimonial profile and sends all communication on your behalf. These plans are more helpful as they boost your search and you get more refined results.
LoveVivah.com Telugu matrimonial website provides online wedding profiles of grooms and brides for marriage. Find your life partner with Aadhaar verified matchmaking.