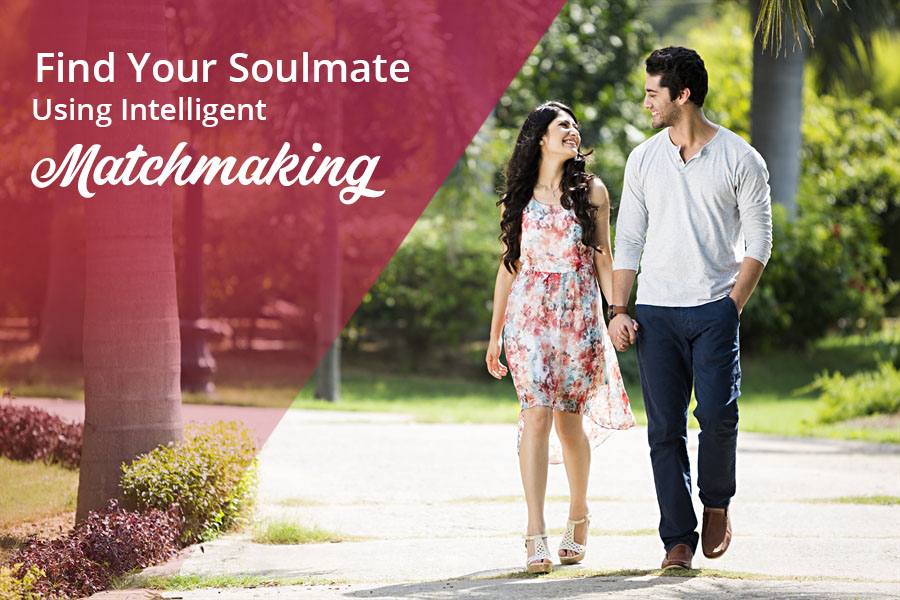 Majority of today's generation is tech-savvy. With Smartphones in our hands, the world is a click away. We evolved with technology surrounding us. Our generation wants best and convenient results. This is no surprise that online matrimony is a hit with our optimum result seeking generation. Marriage still holds the highest seat.
This union is grandeur and spectacular. Our preferences for seeking this union has changed. Today we are surrounded by online matrimony services with the majority of people still prefering arranged setups. In our country, cultural and religious beliefs have a soft lean towards arranged marriages. Marriage is the most important event of one's life, has many criteria as well. Some of them being religion, caste, lifestyle preferences, beliefs, etc.
The Shift towards Online Matrimonial Websites
This sacred and serene union is sought by most of the young generation on these online platforms. The reason being the freedom of choice. Then again, these platforms provide opportunities to indulge in conversation so that the choice is practical than what traditional methods had to offer. Long ago when classified ads used to give us few options, the practicality was limited. Online matrimony platforms make the search for a soulmate easy and hassle-free.
LoveVivah is one of the leading and trusted online matrimony portals. It is a platform that is a perfect blend of traditions and technology. Our database is vast and reliable at the same time. We at LoveVivah understand that marriage is a one-time life-changing affair. We understand that marriage is an intimate affair and our relationship managers ensure that it stays one. Our criteria are vast and accurate. We believe that you deserve the best. LoveVivah is secure, and we match to fit. There is no bigger event than marriage in our culture, and it evokes the bond of eternal love.
LoveVivah is a matrimonial site where we enable intelligent matchmaking system. Your soulmate is a click away. We offer a convenient platform wherein all you need to do is tell us what you prefer, and we work on your criteria. Our membership plans are tailored to your needs.
LoveVivah – Redefining Online Indian Matrimony!
You can view the prospects you are interested in and get in touch with our personalized chat or a call depending on your comfort. Our intelligent matchmaking system makes it easier for you to choose your preferred partner. We take into consideration the choices regarding your lifestyle, stature, preferences and come up with the matches that are tailored as per your requirement.
We respect your privacy. The contact or any other information provided by you will be shared to interested prospects only after a proper consent by you. We do not disclose information without your permission. Our database is thoroughly checked, and we provide trust score to profiles which indicates their level of geneuineness and authenticity. The percentage of trust score depicts how much information is provided by the member. We are the first to introduce Aadhaar linked profiles wherein there is no scope for a dummy or fake profile.
So let us together find you a life partner with a memory you will cherish forever. Let us find love.