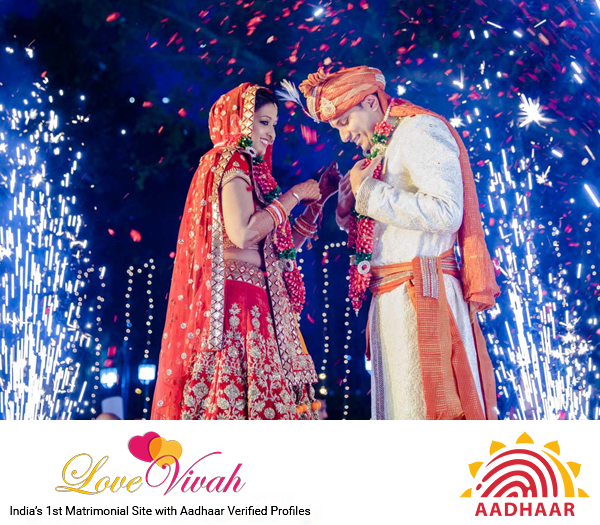 Wedding in India is a family affair and you can't imagine a single wedding without the presence of family and guests. You always want to make your wedding a perfect affair. When you are planning for your wedding there are a few things, which are good to know and there are a few things that are must know to make it grand and perfect. You don't want to miss anything or go wrong on anything when it comes to your wedding and wedding planning. Check out the list of some clever wedding tips to make your wedding a perfect affair.
Be flexible with your wedding dates: While fixing your wedding be flexible with your wedding dates. Don't just stick to single date. If there are thousands of wedding on any particular date, like we see in wedding season, so avoid such dates to save money and other venue and vendor related issues.
Don't be rigid about the venue:  It doesn't not matter how much you liked a specific hotel, farm house or wedding venue, explore different venues and always consider the distance, accessibility for all, space it is offering for different ceremonies.
Choose a location which offers everything: Always choose a location which offers you everything. It should be a perfect place offering you everything like rest room, space for different wedding ceremonies, dinner space and DJ space. So, think about all requirements.
Meet different vendors: Don't finalize a vendor in a hurry. Meet different vendors, ask for their services and other things before finalizing one. Meet two-three vendors or more before finalizing one.
Compare the rate list: Price plays very crucial role in finalizing a vendor. Always compare the price with services your vendor is offering. Always negotiate price to get the best deal.
Ask for demo decoration: While finalizing your vendor always ask for a demo work. Visit the wedding venue and see the decoration work. It will further help in making the decision.
Look for a single vendor with multiple services: Hiring different vendors for different things can also create anxiety on the wedding day. Managing and contacting different vendor can create more tension on the wedding day.
Look for a wedding planner/co-ordinator: If you think that you are not able to handle the wedding arrangement pressure and you want to stay relaxed and tension free on the wedding day and want to enjoy all the ceremonies on wedding day, you should hire a wedding planner or wedding co-ordinator.
Hire a professional photographer:  Don't forget to hire a professional photographer. A good photographer is important for capturing perfect images.
Make guest list in advance: It is always good to make a good guest list in advance, so that you will not miss inviting any guest. It will ease your burden and make the process simple.
LoveVivah.com Punjabi matrimony site offers marriage profiles of brides and grooms. Find your spouse with Aadhaar matchmakings resumes.