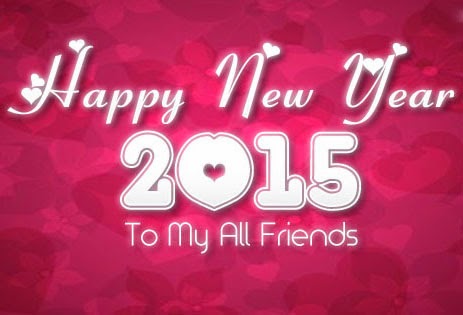 Happy New Year is the time to welcome the new calendar year which starts on this special day. Most of the traditions observed as New Year (Gregorian calendar) in all over the world which natural falls on 1 January. In few nations like the UK, the US, Czech Republic, Italy, Spain, the 1 January is official national holiday. However, it is widely celebrated all most every countries in the earth. It is time for exchange of gift, greeting cards with friends, relatives and family members.
According to the Gregorian calendar, New Year's Eve is referred as the last day of previous year which is normally on December 31. In the evening of New Year's Eve, the social gatherings, party, dance, music, foods with light fireworks to celebrate with welcome the upcoming New Year. Normally the young people start enjoying from on past midnight into 12pm of January 1 to mark the delight of joy. It also popularly observed in the India including the cities of Mumbai, Delhi, Bangalore, Hyderabad, Chennai, Kolkata and Goa.
New Year's Day is official on January 1 which is very 1st day of Gregorian calendar. There are many more events, sports, competitions for kids on behalf of New Year which known as public holiday across all the nations. Observed as the global time zone with fireworks marks of midnight reached. So New Zeeland and Australia celebrates the New Year first in the world.
LoveVivah.com matrimony site team welcomes the prosperous Happy New Year 2015 for all the friends. God bless you for delightful and success year for your family.