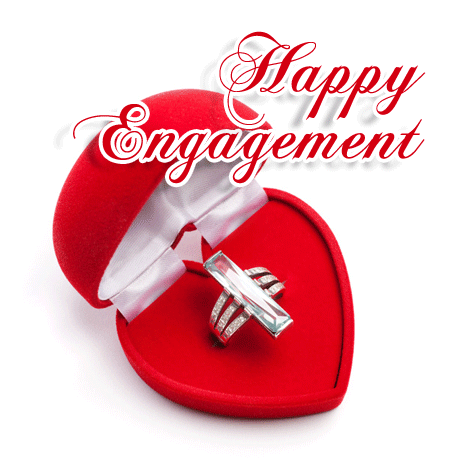 Marriage is a relationship for lifetime, it is a life-long bond. It brings husband and wife closer. Before getting married, it is always good if they know each-other well. This is a very special relationship and you should not enter into this in a hurry. Generally, in Indian families, parents take the initiative and try to search the most suitable bride or groom for their eligible son/daughter. The parents introduce the bride and groom and ask them to consider each-other as future partner.
Mostly, the search and selection of bride and groom varies from family-to-family and community-to-community. If the girl and boy find each-other compatible and meeting their partner expectations they agree to the match suggested by their parents. Most of the girls want her future husband to be loving, caring, understanding, educated, financially stable and mature enough to handle all kind of situations. Similarly, boys also expect a some things from their future partner like they want their wife to be beautiful, understanding, mature, open-minded and respect his family. If they find that match suitable they will say yes to the match.
If you are not able to find the match through the traditional ways, you can also search the partner by registering yourself to any of the matrimonial website. You can create the profile for the boy or girl to search the prospective partner. You can create a profile by filling all the relevant information and updating your partner preference and matrimonial resume on the website. The registration with these websites is absolutely free.
Different communities and caste have different rituals to be performed on engagement day. Some just have a simple ring exchange ceremony and some also perform some other rituals as well. In North India most of the families perform engagement ceremony in the home of bride or either in the home of groom. The bride's parents offer different gifts, ring, clothes, sweets and other gifts to the groom on the ceremony. Whereas, the groom's family also offer various gifts to the bride like jewelry, clothes, sweets, bangles and other gifts. The family also exchange gifts and shaguns. In South India also, on the engagement ceremony both the families exchange gifts and offer gifts to bride and groom.
Engagement day is very crucial and relevant for the bride and groom as well. It is a kind of formal announcement in front of relatives, family members and friends. The day is very significant for the bride and groom as they will be entering into a new life very soon. On the wedding day, a formal function is organized to perform all the wedding rituals in the presence of all family members and guests. It is followed with party and reception for guest invited in the wedding ceremony. Once the bride and groom complete all the wedding rituals and take marriage vows, they are declared as the wife and husband.