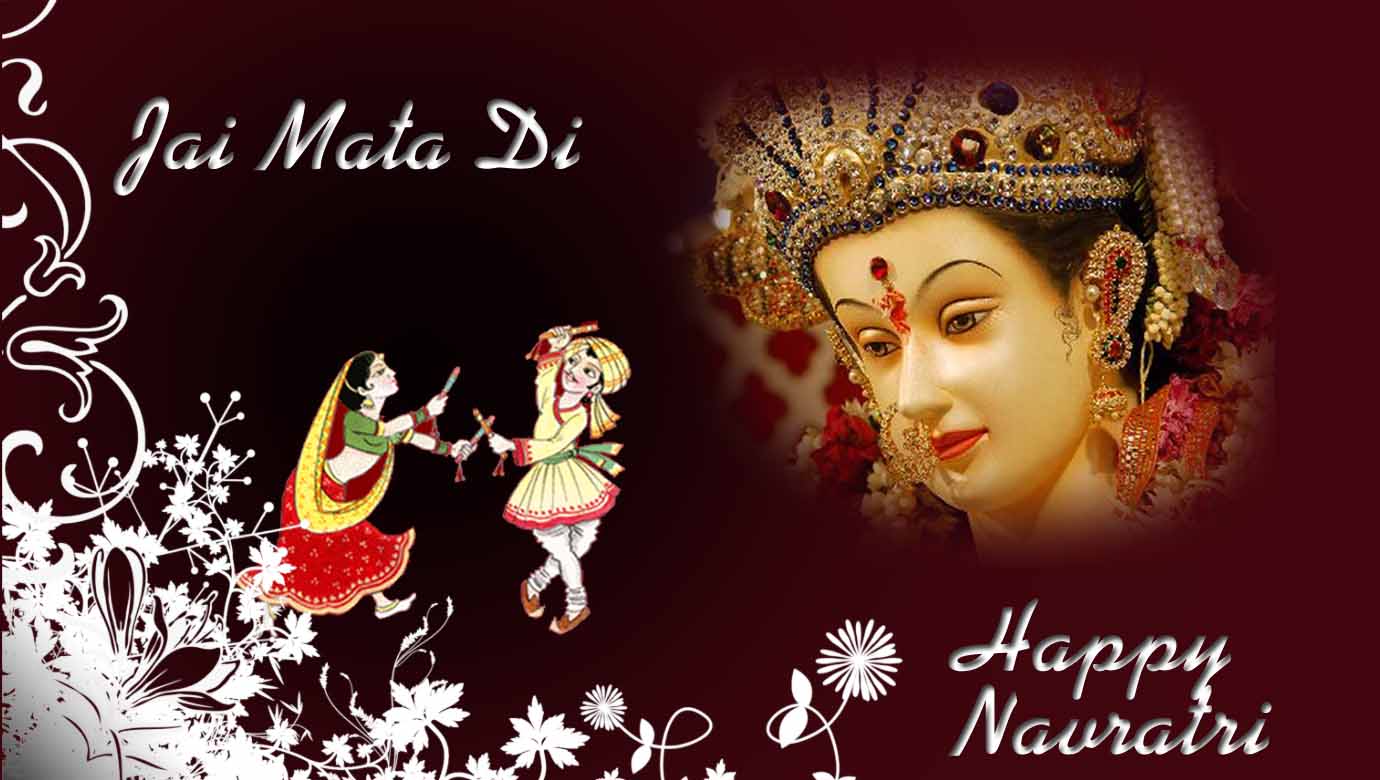 On the festival of Navratri every Indian are involved in the religious prayer to the Goddess Durga. The Sanskrit phrase 'Navratri' stands for nine nights in English which referred to the nine days festival of Maa Durga. The next day (tenth day) of end of the Navratri is celebrated as Dussehra or Vijayadashami. Dussehra is an official holiday and widely celebrated across the all the states of India. For this year Navratri starts from 25th September to 3rd October 2014 with nine day long spiritual fast and prayer for the worship of Goddess Durga's blessings.
Dussehra festival refers to the victory of Goddess Durga by defeating the demons king Mahishasur on this day. Also on the same day Lord Rama killed Ravana the ten-headed demon king as per the epic Ramayana. It is celebrated with great enthusiastic and fun with the family members. Special arrangements are created at various cities of India with the mood of the cultural function for entertainment. This auspicious day is keeping the faith of the best day to start business, education, home and new start-up as good time. Every year after twenty days from Dussehra the festival of lights 'Diwali or Deepawali' will be celebrated.
Navrati comes 5 times in a year which known as Vasanta, Ashadha, Sharad, Paush or Magha Navratri. Out of the above the Sharad Navratri and the Vasanta Navaratri are important festival for celebrations. Sharad Navaratri referred to Durga Puja is called Maha-Navaratri which is celebrated during beginning of winter 'Sharad' (September – October month). Vasanta Navaratri which referred to Ram Navami is celebrated during beginning of summer 'Chaitra' (March – April month). Vasanta Navratri marks the starting of the Hindu New Year as mythological lunar calendar. Other 3 Navratri are less importance for festival of the celebrations.
The celebration of Navrati has special 'Garba' dance in which both boys and girls perform nine nights with dance devotional songs of Maa Durga. This dance is most famous in India and Indian communities living the US, UK, Canada, Singapore in the world. The Navratri fast is observed for nine days without eating any foods during the day time. People take one time food during night after prayers to Goddess. Special kind of Navrati foods is available in the hotels, restaurants during these nine days. Eating of onion and garlic and non-veg foods are strictly avoided for entire days of Navaratri.
For happy family you should have good soul mate which can search for the best brides and grooms from the matrimony sites of India. Wishing a very Happy Navaratri!