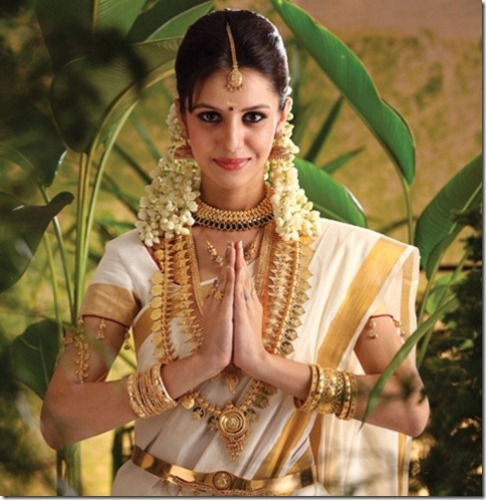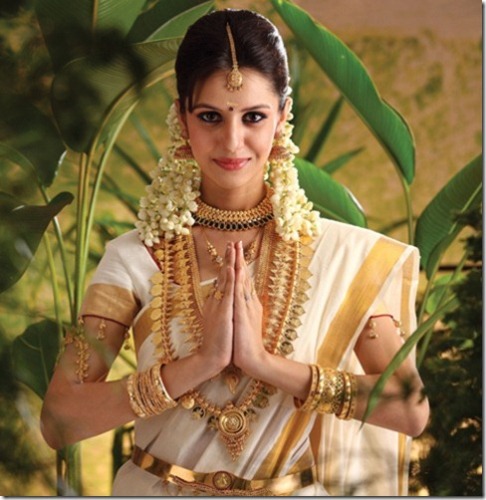 Kerala is the southernmost state of India situated in the Indian Ocean. It is also called as God's own country. The people living in the state generally speak Malayalam language. These people are known as 'Malayali' across the country. You can find these people across the country. When they start searching for their life partner, it is obvious that they look for bride or groom from Kerala and from their community.
In Kerala, you can easily view the religious diversity, however most of the people are Hindu, followed by Muslim and Christian respectively. Generally, people of these communities like to search a life partner for their son/daughter within their community. There are many people who register and create profile of their son/daughter with Kerala matrimony sites. The education ratio is high in this state and most of the girls and boys are highly educated. However, you can easily see Muslim parents looking for a prospective groom for their daughter in Gulf countries who is well settled. Christian parents are more open-minded and they don't mind to search for a life partner in India and other countries as well.
Some of the most popular communities of Kerala in all three major religions are:
Hindu: Nair, Menon, Eeshava
Muslim: Pathan, Sunni, Shafi/Hanafi madhab
Christian — Roman Catholic, Latin Catholic, Pentecost church.
Kerala is a beautiful place and you can easily witness three different types of wedding rituals in the beautiful place. Here you can easily witness Nair wedding, Syrian/Christian wedding or Sunni wedding in Kerala. You will notice different wedding rituals and ceremonies in these three different religions. One similarity you will notice in Karela wedding is simplicity in their wedding rituals. However, all the communities follow their own rituals which are largely different. But, Kerala Hindu bride and Kerala Christian bride wears white saree with gold border and Kerala Muslim brides wear traditional Muslim attire during wedding. All Kerala Hindu wedding ceremonies are conducted in temple and Kerala Christian wedding ceremonies are conducted in church and in both the marriage rituals Kerala groom ties mangalsutra in bride's neck as a ritual and applies sindoor in the forehead of the bride and complete the ceremony.