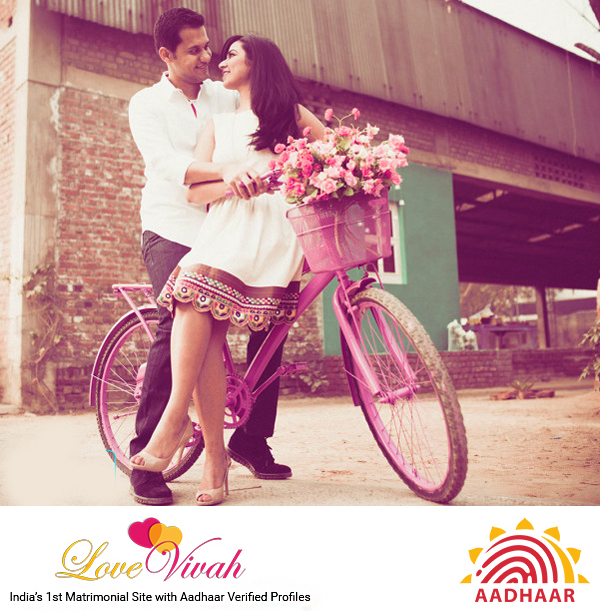 We all expect our partner to be mature and understanding. A relationship can flourish only if there is trust and maturity in it. Do you think that you are in a mature relationship? All relationships are different and unique. You as a couple face different situations in your relationship. But, there are things, which are totally immature and not accepted by people universally. There is a difference of maturity in 19year old college guys and girl and in a man and woman of in his/her late 20s. So, you can't expect the same level of maturity from both, but still you look for some maturity level in your relationship. Here are a few things to check whether you are in a mature relationship or not.
You never sacrifice other relationship: If you are in the initial phase of your marriage or you are on your honeymoon and then you are not calling your friends or family it is alright. But, if you are not calling your friends and family, then this is not a positive sign. Your family and friends are there in your life before your partner. A mature couple ensures that they have a happy balance between all their loved ones and their partner.
Never forget to appreciate their partner:  You have been in a relationship for a while, it can be easy to forget to appreciate all the little things that your spouse does for you. Mature couples always realize that sharing your life with someone is bliss. You should always appreciate and thank your partner.
You enjoy financial independent: No matter how well off your partner is or how well they are doing in their jobs, still you never give up your financial independence completely. Mature couples don't depend too much on their partner for everything-it give them pleasure and make them feel proud to be able to buy things with their own money.
Focus on the best traits of their partner: Mature couples do not focus on the negative traits of their partner, rather they never count them. They focus more on the good things of their partner and always say things to encourage them to bring out the best from them. They never judge their partner, instead they focus more on their strengths.
Never give up their dreams: A mature couple always remembers that relationship never drag's you down, rather it gives you strength and force to chase your dreams. A good relationship encourages you to pursue your dreams. A couple will feel the stress in their relationship if they stopped chasing their dreams.
Don't compromise with self-respect:  It is quite normal to change yourself according to the new relationship and circumstances, but mature couples don't allow their partner to take attack on their self-respect. They don't allow their partner to speak to them negatively, they always respect their partner and expect the same from them.
Have their view points: In a mature relationship both partners respect each-other's decisions. They discus and take suggestions and ask for their partner's view point before taking any big-small decision. They respect each-others view point and take all decision accordingly.
LoveVivah.com Hindi matrimony website give grooms and brides profiles for marriage. Find your matchmaking partner with verified resumes.