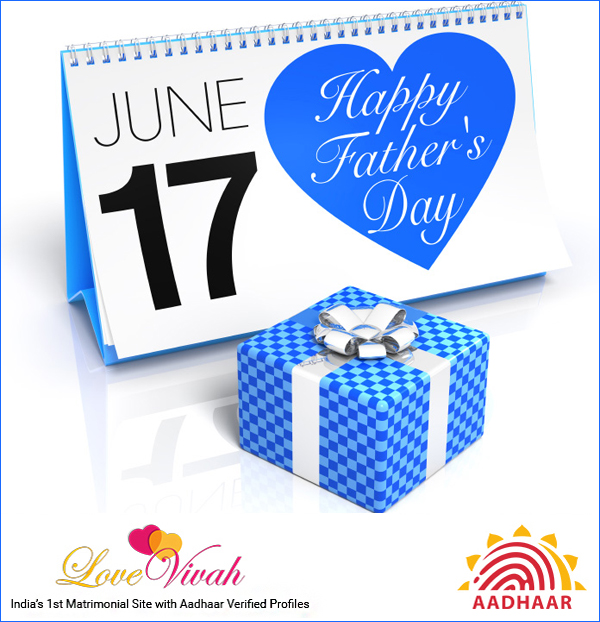 You are reading this post because you are clueless about the ideas what you should gift to your father-in-law on this father's day. I am sure that you have invested countless hours in searching a unique gift for your father-in-law. You must be looking for a gift, which is unique, different, practical, original and special. Because of all these reasons you must be looking for something nice for him to show your love, gratitude and affection towards him. Here, I am sharing some unique, handpicked gifting ideas with you for Father's Day.
Personalized photo frame: This is one of the most memorable and loved gift. You can buy a customized photo frame for him on this father's day. You can make a photo collage and get it printed according to the size of the frame. You can also get a nice message printed on your photo-frame to give it personal touch.
Mobile phone: If he is good with gadgets and loves to spend most of his time on mobile phone, then this will be a perfect gift for him. Buy a nice, trendy, latest phone with features he wants in his next phone. A latest phone will be something, which is generally liked by all.
Digital camera: Is he the one who loves to capture the happy moments with his camera. Buy a latest, updated digital camera for him on this father's day. This will help him in capturing some best moments with new digital camera.
Personalized night lamp: Gift him a personalized night lamp. You can get a photo printed on the shade or top of lamp or you can get some message printed on the lamp. This will be a perfect gift if he is used to of reading or doing work in the night.
Leather wallet: You can buy a nice leather wallet for him from a good brand. This is something, which is useful and loved by all males. You know his life style and requirements too, you can buy wallet according to his taste and requirements.
Kindle: If he is a reader by heart and he doesn't miss even a single good book, then this one is just perfect for him. Buy Kindle for him, so that he can continue reading endless books. This is the best way to express your love and care for your father-in-law.
Smart health watch: If he is health conscious and never miss his jogging session, then a smart watch can help him about counting his walk pace, his pulse, etc. This is the best way to monitor health and keep a close watch on your daily activities and health results. Buy this smart watch to make him feel that you care for him and his health.
Perfume & body lotions: If he loves to pamper himself, this is your turn to make him feel pampered. You can gift him some nice perfume or fragrance and body lotion of his choice. Buy perfume which suits his personality and persona.
LoveVivah.com Kannada matrimony site provides marriage resumes of brides and grooms. Find suitable life partner from Aadhaar verified matchmakings.