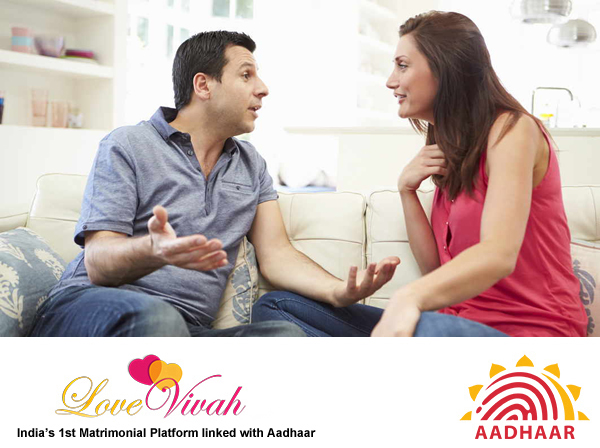 You must have heard this statement many a times that men are from Mars and women are from Venus. Men and women are two different creatures with different thought process and habits. When you compare the habits of a husband and of a wife you will find a lot of differences in their habits and attitudes. Most of the men are lazy, want to lay back and enjoy a luxurious life where they are not supposed to do anything if they are at home. In general, most of the men expect their wives to be superwomen who will take care of each and everything at home. These habits at times become the reasons of daily clashes and arguments between the husband and wife. For all lazy buns and gorgeous beauties, we are here sharing some common habits of husbands that drive wives crazy.
Leaving wet towel on bed: This is very common habit.  Most of the wives must be noticing this every day and highlighted this many time not to put wet towel on bed. Generally, husbands don't bother to keep their wet towels on the drying wires or roads. But, they just throw the towel either on bed or wherever they find place to keep it. They knew that their wife will surely keep it at proper place. But, this habit irked most of the wives and they really hate this habit. If you are among those husbands, then work on rectifying your habit.
Messy rooms: Most of the husbands are not bothered about the cleanliness of their room. They are least bothered to notice the unorganized table, messy bedsheet or untidy blankets. They are just happy to rest on their bed and watching their favorite match. This habit irritates all women. Most of the time either they keep things at place or trying to clean the floor and other thing. Messy room is a total no-no thing for a female and irritates them a lot.
Untidy toilets: Whenever you use the bathroom, you are least bothered to clean it up. Men generally leave bathroom dirty with muddy footprints, wet floor and unorganized shelves. They never bother that someone else will also use the same bathroom after them. Do you think that the bathroom gets clean itself? NO, your wife put lot of efforts in keeping this place hygienic and cleans it for everyone in the family. Next time, you use your bathroom, just ensure you are leaving it clean.
Unorganized wardrobe: While picking your favorite shirt from your wardrobe you mess all other clothes kept in the wardrobe. Most of the men generally unfold or shift their clothes from their original place to another to pick their favorite shirt or trouser and don't bother to organize the things before closing the wardrobe. This is another habit which irritates most of the females. Generally, women try to fix everything and keep everything in place. Still, if you mess everything all the time whenever you pick anything from wardrobe, then try and work on your habit and keep your wardrobe clean because it belongs to you only.
Not picking up calls: It might be you are so busy with your meeting, office stuff or appointments and you were not in a situation to pick the call when she calls you up, but not making a call back is really sad. It might be she got stuck somewhere or she wants to tell something important, in that case you will disappoint her with your habit. There is nothing worse and irritating that waiting for someone's call. So, if you tell her that you will call her back, then ensure that you make her a call as soon as you get free from your important meeting and assignments.
Checking out other girls: Being a male you can't resist the temptation of checking out other girls even if you are hanging out with your wife in a shopping mall or on your dinner date. If you too have wandering eyes and you think that your woman is not aware of your habit, in that case you are wrong. She is well aware of your habit and she knows what are you upto. No woman likes her husband checking out other women in front of her and even in her absence too. It is not a sophisticate behavior and no women expect this from her husband.
LoveVivah.com Bengali matrimonial website gives grooms and brides profiles for marriage. Register Now and start your partner search with Aadhaar verified profiles.