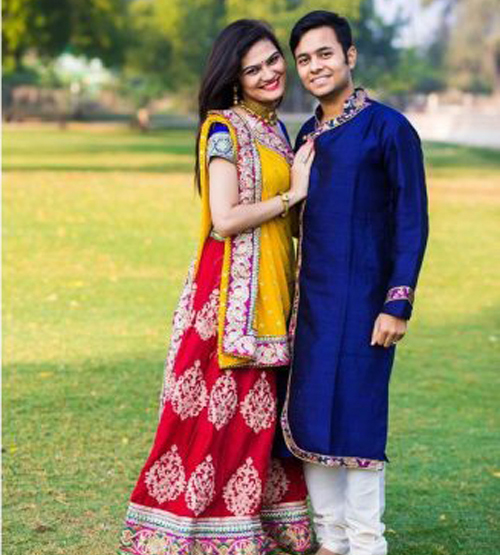 Are you ready to meet him/her for the first time? Marriage is a beautiful thing and to make it successful, it is important that you keep your right foot forward to begin your journey. Making the right move in marriage is really important. But, it is equally important to know whether he/she is right for you or not. It is important to know his/her views and to know him/her closely. Before making your decision, it is important that you know more about him/her and take a learned decision. It is an important decision of your life and you should not take such an important decision in a hurry. To being your journey with your partner it is important that you should ask below questions to your partner.
What makes you feel that you should meet? This is really important to know what attracted him/her most which encouraged him/her to meet you for arranged marriage.
Has he/she decided to you in a hurry or under pressure? Is he/she taking this decision after evaluating various points and considering you as perfect partner?
Why does he/she want to spend rest of his/her with you? He/she should be able to tell what drives him/her to take this decision. It is really important to know why you are important.
What kind of expectation you have from him/her after marriage? These expectations should include financial, emotional, physical and more. What are his/her expectations from his/her life partner?
Ask questions like does he/she has any healthy issue or history that you should know before marriage? It will be helpful to know such details as you are going to spend of your life with him/her. So, you will be prepared to face any unwanted situation with ease.
Does he/she will be equally affectionate and emotionally involved in this relationship? What are your expectations on the emotional level?
Does he/she mind if your friends/cousin/relatives will visit you frequently or you will visit them?
What are your expectations from each-other's family? How you want to manage your family issues after marriage?
Do you want to stay with his parents after marriage or you want to stay in a separate house after marriage?
Would you like to take care of your parents after marriage because you are the only child/their old age/any health issue which requires personal care and attention? Would you like them to stay with you?
Will you support your family financially after marriage as well? Will you send a certain percentage of your earning to your parents to support them financially?
How important is individuality, equality and independence for you after marriage?
Who is going to take care of financial matters after marriage? Who is going to make financial decisions after marriage? How much money would you like to save for your future after marriage?
Do you have any financial liability towards your family/any debt to be paid after marriage as well?
When you want to start your family after marriage? Would you like to start just after your marriage or you would like wait for one or more years or want to settle down with your first then want start thinking about it?
If after marriage you are required to shift in a different city/state/country because of your job would you like to shift with him/her?
LoveVivah.com Hindu matrimony portal gives online profiles of brides and grooms for Indian wedding. Find your future spouse from thousands for matrimonial resumes.