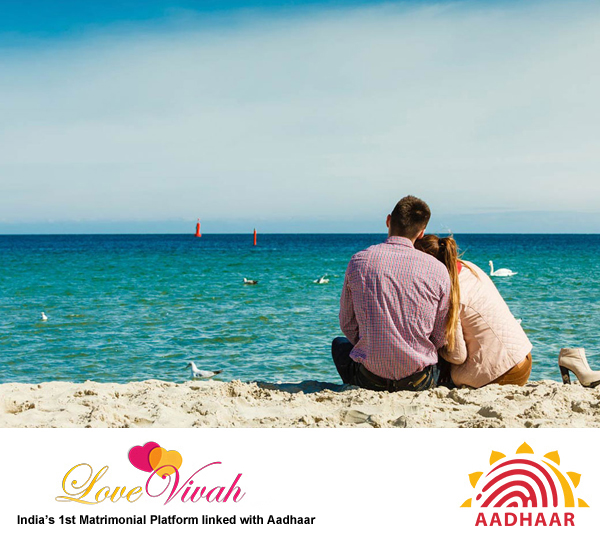 Are you really excited for your honeymoon? You have planned everything for your honeymoon to make it a perfect affair. But, there is one thing which can break the ice on your honeymoon and that is your attitude. If you have a positive attitude, you can enjoy your honeymoon with minimum planning and things and if you have a bad attitude, then nothing will be perfect for you. For honeymoon there is no perfect planning required, but a perfect attitude is required for enjoying the honeymoon. If you have booked your favorite destination, a lush green destination with scenic beauty never guarantees you for a memorable and fun-filled honeymoon, but your positive attitude on your honeymoon ensure the happy moments on your honeymoon. At times, we make a few mistakes on honeymoon sometimes knowingly and sometimes unknowingly. Here, we are sharing a few statements you should never make on your honeymoon.
We don't need to sleep: This is one of the common mistakes done by the sporty and ambitious honeymoon couples. If they have made a plan for 10 days, then they will try maximizing each day by visiting maximum number of places on their honeymoon. Avoid doing such mistake on your honeymoon. You are there to enjoy each-other's company, not to move around from one place to another. Spending sleepless nights and travelling whole day will make you tired and sick. You are there to enjoy your honeymoon not to feel drenched with low energy.
We should avoid shopping: When you are on your honeymoon to save some money you avoid shopping from that place. You don't want to shop anything for self, or for our family members. Spending whole day on shopping and investing huge money to buy something or other for each and every family member might shoot up your overall budget, but bringing some small gifts or some showpiece from that place will not make much difference on your overall budget.
Everything has to be perfect: Everything has to be perfect on honeymoon else you will not enjoy it. This is not the case; the perfect planning doesn't guarantee you for a perfect honeymoon. An international destination with stay in five-star hotel will not give you that level of pleasure and happiness, which you will get when you both will be together and enjoy each-other's company. A positive attitude is very important to enjoy your honeymoon to the fullest.
I need to attend one urgent call: This is another statement you should avoid on your honeymoon. You should avoid any official call on your honeymoon. You are not on an official trip and you are there not to attend official calls. So, avoid these things on your honeymoon.
Sending some urgent emails: This is something you should avoid on your honeymoon. Writing urgent emails or replying to emails is something you should not do on your honeymoon. You are not there to attend official emails or reply on such email. If very urgent, then you should set an auto-generated reply for all official emails that you are out of station and will reply once resume office. Sending some urgent emails will spoil the whole mood of your honeymoon. So avoid attending some urgent email.
I don't want to do new things: Honeymoon is something where you are expected to explore and experiment new things. You should not miss even a single opportunity to add some adventure and spark in your honeymoon. Trying new things on your honeymoon will make it more memorable for both of you. You should do new things on your honeymoon to enjoy it to the fullest.
Let's try some street food: This is something which you should avoid on your honeymoon. If you are not sure about the quality of the street food then avoid eating out such things. Crying and running to the washroom again-and-again because of upset stomach or something else will spoil the fun of your honeymoon. Therefore, it is important to pay attention to what you eat on your honeymoon. Avoid eating food from street and local hawkers as they don't use quality products, which might affect your stomach.
LoveVivah.com Jat matrimony services gives wedding profiles of grooms and brides. Register Now and start your partner search with Aadhaar verified profiles.