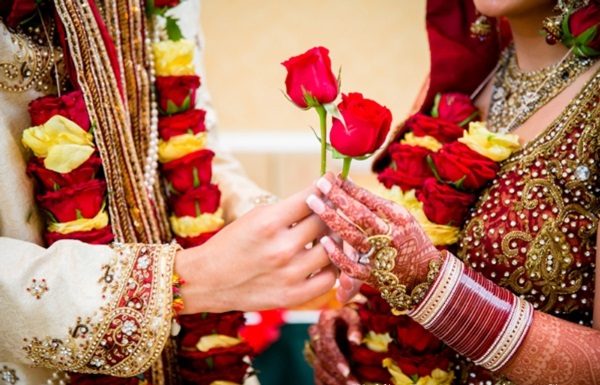 Youth generation is new age candidates looking for their perfect life partner with best of luck for them. Finding a suitable partner can be made easier with help of marriage consultants and online resources available in India. You can consult with local marriage agents in your city with details of your bio-data to preferable candidates for marriage. Also you may take the help of online matrimony portals with your own by registration of your profile on the site. Definitely it will give more positive response to your searching of life partner with better candidate's profiles on the list.
Social circles and relative are good channels to find the candidates for bride or groom with knowing their profile very clearly. At the same time they can be helpful to act as mediator between the both the families. After good communication with the both family members of boy and girl, there can be decision over the profile selection further. Relatives of your nearest family members and friends can give the reference about the suitable candidates for soul mate. So you can select better profile with education, profession, social behavior for choosing the parameter of the candidates of your future life partner.
There is good option for the candidate to get registered on the marriage portals with latest profile of bio-data. At the time of registration you should think about the proper fill up for name, Email ID, phone or mobile, residential address for contact. Keep update the latest education qualifications, professional job details, salary compensation, working experience on the matrimonial profile. It will enhance the reference of the candidates which to searched by the opposite gender for the marriage. You can add the professional photos with proper format on your profile to be visited online by the candidate's family members.
Searching a better life partner is priority for every bride and groom because it deeply depends upon their future lifestyle. Before taking any major decision over the candidate you should think about the proper match making which suitable for the opposite candidate for the wedding. Indian matrimonial services are actively providing very good relation to the prospective brides and grooms for selecting a perfect soul mate. At the end we suggest you to be honest for profile data you are sharing with the online community on the matrimony portals for marriage of the candidates or any family members related to you.