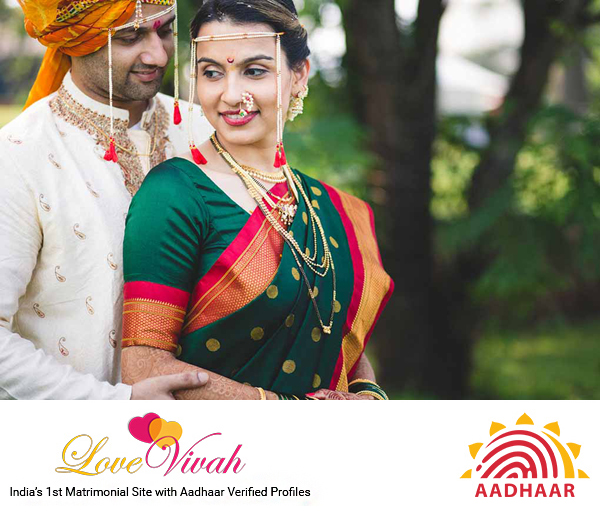 We all want to enjoy a happy and blissful marriage. All of us enter into this blissful relationship with the hope that everything is really fair and shiny. Once your honeymoon is over, you land into the reality of the marriage, where you both return to your workplaces with extended responsibilities of home. You also face the new responsibility of sparing some extra time for each-other. In such stiff situation, there are chances that your spouse may not have it all what you expected. You are two different personalities and your thought process and attitude towards life is also different. So, in such a new environment when you find it hard to maintain balance, the trick to stay happy is finding, something which is common between you. Here are some tricks to make your happy marriage.
Accept each-other honestly: In this relationship, it is important that you stay happy and accept your spouse honestly. A relationship which is based on mutual understanding and trust can make your life journey easy. There comes a time when you and your spouse don't agree over something and you both are firm on your decisions. Always remember that you and your spouse have some flaws and you both are not perfect. Find a midway and accept each-other with not only the good side of your spouse, but with flaws as well.
Don't put conditions on your love: Conditional love is something when you love your spouse when your requirements or wishes are fulfilled. But, such kind of love is not love, but materialistic expectations from your spouse. This kind of love will lead to marital troubles.  Therefore, don't put conditions on your love to enjoy the blissful married life.
Don't try to change your spouse: This is one thing which most of us keep trying in our married life. Or at times you make it agenda of your life to bring changes in your spouse. Your spouse is an individual with different thought process and personality. If you try to force your ideas on your spouse, you will surely face a negative response or might be very strong reaction. Therefore, always keep this in mind that you are there to make things better not to make things worse.
Appreciate the positive side: You should always appreciate the positive side of your spouse. There must be something which is unique and different in your spouse. Instead of looking at the flaws, focus on the positive side of your spouse. Don't forget to compliment your spouse for the good things.
Don't pay attention to gossip: It might be you are listening to a lot of things about your spouse or his/her family. But to stay happy in a relationship, it is important to have trust on your life partner. Ignore the gossips, you and your spouse are a team and you should not participate in such conversations.
Accept responsibility: Avoiding or escaping from your responsibilities can lead to arguments and frustration in a marriage. Therefore, it is important that you bear your responsibility well. Always remember that you two are a team and you have to work together as a team to make things work. Being married doesn't mean that only you or spouse is responsible to bear all the responsibilities. Accept each-other and always be a helping hand for your spouse.
LoveVivah.com Telugu matrimony website provides grooms and brides profiles for wedding. Search your Aadhaar verified matchmaking partner.