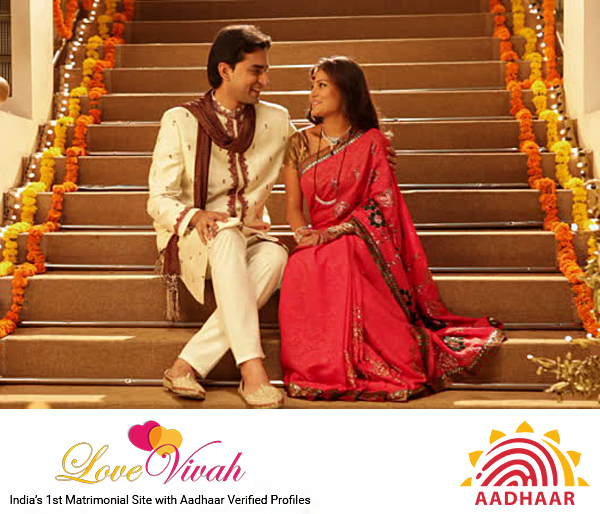 If you have been married, no matter from how many years, but you must have learnt that you should not say a few things to your wife. There are certain things which you should never say to your wife to avoid misunderstanding and clashes. A relationship of married life between husband and wife is always built on trust, respect and your faithfulness to each-other. But, if these three things are missing between you, then for sure you are feeling the heat in your relationship. As a husband you too don't expect a few things from your wife. Similarly, your wife too has a few expectations from you. There are a few things which your wife would never love to listen from you and should never say to your wife. Let's discuss a few things which you should never say to your wife at any point of time.
You are looking old: No matter how many times she told this in a day that I am getting older or I am too old to do this. But, as a husband you should never say this to her. She is always beautiful to you and will remain beautiful. Don't hesitate to say this to your wife that she is always dear to you and she is the prettiest woman for you.
My mom used to do it differently: This is one phrase which no woman likes to listen from her husband. They never like if her husband compares her from his mother. It might be your mom used to do some things differently and even better than your wife, still you should never compare her with you mother. It will irritate her and even discourage her to do that thing because you always compare things.
Comparing your wife with other woman: Never compare your wife with other woman. Be it the smallest things like her hairs, dressing sense or anything. It hurts their emotions and feelings and gives them a sense that you are not happy the way she is. Therefore, avoid such nasty comparisons.
You don't respect my parents: No matter how hard you are trying to establish a cordial relationship between your parents and your wife, but always avoid saying statements like she doesn't respect your parents. It might be she is also trying to be good with your parents, but it doesn't mean that she disrespect your parents or doesn't bother about them. It will further increase frustration in your relationship.
Can you please find this for me: When you are tempted to say this statement, 'can you please find this for me,' always hold for a second and think that are you not able to find this yourself. Have you tried your level best? Don't give her an impression that you are not able to do even a single thing yourself. It will irritate her more because it is equally tough for her to manage everything at home single handedly.
LoveVivah.com Madhya Pradesh matrimonial portal offers marriage resumes of grooms and brides. Search your better matchmaking partner from verified profiles.