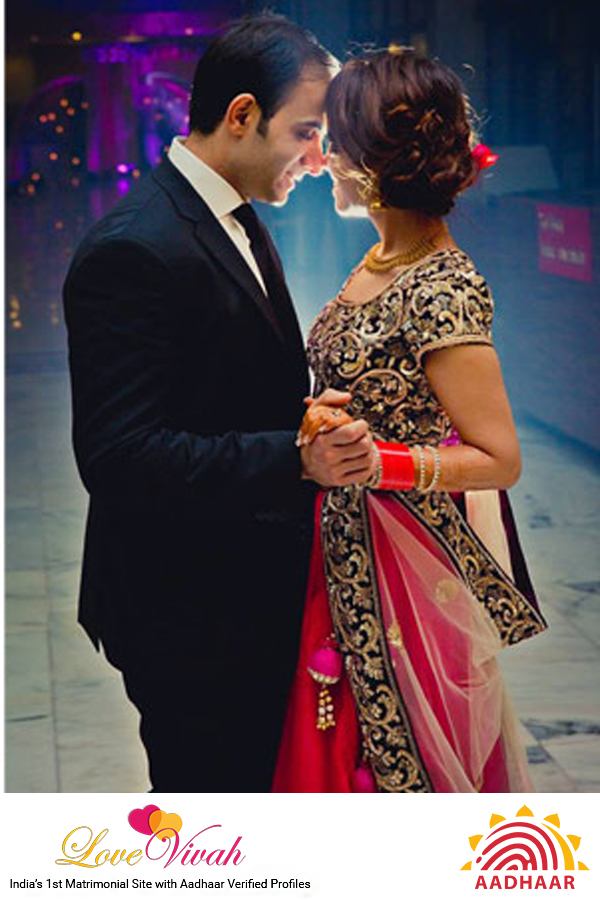 No special thing or happiness can beat the feeling of finding someone you think is just perfect for you. It gives you immense happiness and excitement to think that you are going to spend rest of your life with the one you think is just right for you. It is a human attribute to have the constant desire to get loved by someone all the time. We are always looking for people with whom we can build a strong relationship for lifetime and the relationship of a husband and wife is one of the most important and strongest relationships. But, a lot of people wonder and not sure about how they will be able to find someone they love or how they would be able to identify that special someone. In such confusion you make hasty decision for which you regret later. There is a kind of insecurity among people that exists within a lot of relationships. Is the relationship in which you are right now is the one that you desire for? Could you do anything to make it better? Are you really happy with your present relationship status? Are you giving your 100% to make your relationship work better? These are some questions which came in our mind or our friends ask when we are in a relationship.
Getting into a long-term relationship like marriage is a big deal and requires a lot of efforts, understanding, sacrifices, commitments and emotional involvement. I have seen many couples fighting and playing the blame game with their partner to prove that they are right. This is not the right approach to make your relationship work. I am sure that if you are married you must have also gone through the thick and thin of being in a relationship and you must have tried things to make it work. To put the mind of some people at ease and to give them a simple doze to boost their relationship and enjoy it, here I am discussing a few things that have the potential to make it forever for you.
You and your partner respect each-other's differences. You and your partner have a mutual understanding for each-other. You always mind your words before saying anything because you never want to hurt the other one emotionally.
You don't need to tell and share everything to your partner, as you have mastered the art of emotional understanding. You always came to know what is going on in his/her mind just looking at your partner. A simple look is enough to understand the feelings.
You are not afraid of talking and discussing your future. You make future plans where he/she is there. You can't imagine a single thing or plan without your partner in the future. Your all plans are incomplete without his/her presence.
You feel comfortable with your partner. You need not to pretend anything in front of your partner. You don't need to put a mask on your face or pretend anything in front of your partner. You just behave the way you are without any hesitation.
This is the relationship for which you don't mind to fight for. You always want to stand for your relationship and ready to face anything and everything to save and protect your relationship. This is something really precious to you which you can't afford to lose.
You push each other to become and do better things in life. You are a kind of person, who is always working on thing to make your relationship better. You inspire and push each other to pursue the dreams and aspirations.
LoveVivah.com Uttar Pradesh matrimonial site offers brides and grooms resumes for marriage. Search perfect spouse from Aadhaar verified profiles.