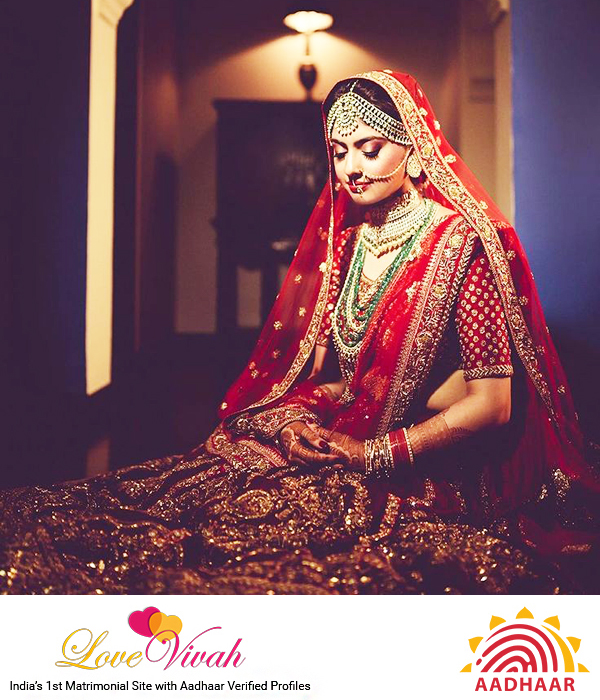 Are you worried about your make-up because you will be getting married this summer? You need not to worry, if you follow some smart make-up tips you will glow and look ravishing on your wedding day. To avoid all weather blues and summer sweating mess, follow these simple tips on your wedding day.
Before applying any kind of make-up rub your face with ice cubes. It will help in making the make-up non-smudgy and your make-up will last longer.
Spray cold water on face from time-to-time to keep your skin hydrated and glowing.
While choosing a foundation, buy only water based foundation for your wedding day. Cream base foundation is a complete no-no during summer wedding.
Apply a good dose of primer or illumination on the skin. If you have not used primer, then you can also use concealer which is very handy and easily available. A concealer will help in taking care of all the skin issues.
Instead of shimmer or glitters, use highlighters. It will give your skin and face a much-deserved glow.
When choosing your lip color makes sure that they add freshness to your bridal look. Always pick out the one that best suits your skin tone and wedding attire.
Your eyes deserve special attention, it is very prominent feature of your face. If your function is in day use minimum amount of eyeliner or mascara. If your function is in evening or night, you can go with bold highlighters like gold, bronze or copper that goes well with all Indian skin tones. Don't forget to use water-proof products.
Your hairs are very important part of your wedding look. To ensure your hairs will look best throughout the wedding, go for a deep conditioning hair mask. Use these masks twice/thrice in the month before the wedding.
Go for good quality hair spray, so your hairs will last in the same form longer.
Take care of excess make up. If you think that there is extra layer of make-up on your eye or nose, then take bloating paper and remove excess oil/make-up/eye liner.
LoveVivah.com Andhra Pradesh matrimonial website gives wedding resumes of brides and grooms. Search for perfect spouse from Aadhaar verified profiles.