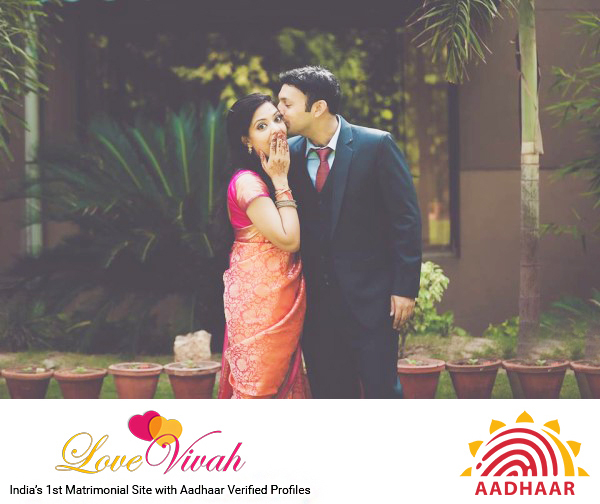 Do you feel that you there is something missing in your married life? As a couple when you grow older you get  more busy in completing your daily activities and ignore your spouse and compromise on your "WE" time as couple. A married life seems dull and boring if there is no flavor of romance in it. If you are missing that spark and love in your married life, take charge of situation and try these small and big things to add some romance in your married life.
Always make a call to your spouse whenever you are out of home and don't forget to say that you are missing him/her.
Whenever you open the door for your spouse give your partner a sweet hug to show that you were missing him/her.
Fix a chit-chat time to share your feeling and daily stuff with your partner.
Start your day with a sweet smile or kiss, rather than rushing for your day and searching your stuff in a hurry. Spare five minutes and just thanks each-other for everything.
Fix a surprise lunch date with your spouse to add some romance.
Try to pick her/him up on the way to home, even if his/her office is off the route. It will give your partner a warm feeling.
Buy some nice dress for your partner/change his/her wardrobe to give it a fresh feel.
Buy some flowers and chocolates for her if she loves them.
Make special breakfast for her/him on weekends.
Plan a candle-light dinner for your partner. If you are not able to plan it out, then make all arrangements at home and enjoy your dinner at your ease.
Plan a short weekend trip to your favorite place to enjoy each-other's company.
Go for jogging or gym together or indulge in some physical activities to feel like a team.
Pamper yourself, book some couple spa sessions, couple body massage sessions or something similar to relax your senses.
Go out for movie or shopping, or window shopping. This way you will be able to spend some quality tie together.
Take a break from your busy schedule and go out for a day or two to spend some quality time together.
Plan a small picnic or day's trip within your city and feel like a tourist.
Tell your wife/husband that you love her/him because…… don't hesitate to say "I Love You".
Help your wife in daily chores, it will help in improving your relationship.
Decorate your room with flowers and something else that you feel will be loved by your spouse.
To add some romance in your married life write love letter or send some love text to your spouse.
LoveVivah.com Marathi matrimonial website gives wedding resumes of grooms and brides. Find your better matchmaking from Aadhaar verified profiles.