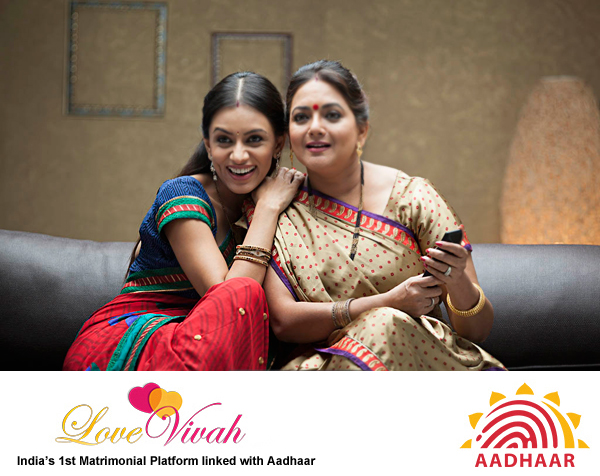 In our country, we believe that when you marry someone you just don't marry the person only, but you marry with the family and even extended family as well. Generally, boys are close to their mothers and after marriage they have two special ladies in their life. The one he cares a lot and another one he loves most. But, the situation becomes complicated when the two start believing that he is ignoring them because of the other one. In most of the cases, the mother-in-law believes that her son is ignoring her because of his wife. This is when the whole problem starts. If you are about to enter into this special relationship or you are already facing the heat of arguments and issues with your mother-in-law, follow these simple tips to become her darling.
Try to know more about you: This is your first and most important step towards building the strong and happy relationship with your MIL (Mother-in-law). Make sure that you ask more about her liking, disliking, behavior, temperament and other important things from your fiancé or husband. It will help in understanding her behavior and attitude. Even you know in advance that what you should discuss with her or what not to discuss with her.
Plan shopping with her: This is one activity which is generally liked by all females. It will give you enough opportunity to get close to her and mingle with her. We know that we all love to go out for shopping with our bestie's, but going out with her on shopping will help in building a strong relationship with her. Buy something for her of her choice and show that you care for her.
Take her advice: Whenever you stuck somewhere don't hesitate to take her advice. She is a mother and moreover more experienced than you, if you think you need someone's advice then you can ask her. She will not only like your move, but she will give your right suggestion as well. If you want to know more about your husband or fiancé then she is the right one to be contacted.
Discuss things with her: Don't discuss or share things with her just for the sake of doing it. Rather, discuss and share things with her genuinely. She will surely love to get involved with you in different things. Always remember to discuss light or non-controversial topics with her. If you think that some topic will make her angry or she will not like it, then avoid discussing such topics with her.
Don't do fake appreciation: We all know when you are appreciating genuinely or when you are faking it. If you think that she has genuinely done something great, don't forget to appreciate her or thank her for that. But, if you are doing it for the sake of it or just pleasing her, then be aware she knows it very well that you are faking it. Don't fake things by praising her all the time.
Share your feeling with her: If you are annoyed with something or something is bothering you, then don't forget to share this with her. If you are not happy with her behavior or something else at home, share this openly. It will build the trust factor in your relationship. But, don't forget to share your feeling in polite and constructive way. Argumenting or shouting will not solve the problem, rather complicate it further more. It is always better to share your things in a constructive way with your MIL.
Cook something special for her: This is something which most of the mother-in-law expect from their daughter-in-law. If you know what she likes or what she doesn't, cook something special for her. All MIL expect their daughter-in-law to possess good cooking skills. Try to cook everything by your own, most of the MIL appreciate that their daughter-in-law handles the kitchen by her own.
Don't brag about self: You are there in her family because she liked you and her son liked you. Don't brag about yourself too much in front of her. Don't tell her again and again that how much he loves you or what special he does for you because you are good or something similar. It might be she will not feel good about it, when you brag too much. So remain happy on your achievements and stay cool.
LoveVivah.com Hindu matrimony website provides grooms and brides profiles for wedding. Absolutely Free Registration! Start your partner search Now!