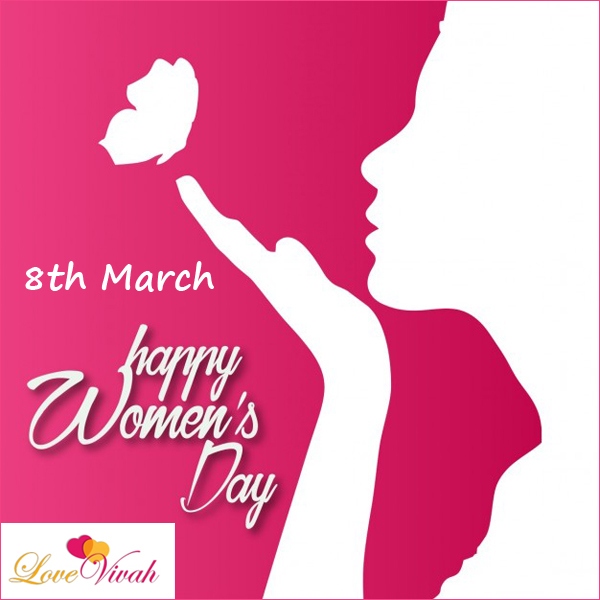 No one can deny this fact that women hold special place in everyone's life. Your spouse or your life partner is the one who is with you all the time in all ups and downs of your life and still remains on your side always. It makes your life perfect and she is the one who sacrifices everything for you to make you happy. If you are married or in a relationship it is important to show her that you love her and she is really special for you. Women's day is the perfect day to tell how important she is for you. This is your chance to show your love and care to her and make her feel special and just like a princess. Here, we are sharing some special ideas to celebrate women's day with your lady love.
Give her a break: We all are very much aware of the fact that women are multi-taskers and this is the perfect day to give your magical lady much desired break from her personal and family responsibilities. This women's day just ensure that your partner gets that well-deserved break from her hectic schedule and responsibilities. Let her take a break and enjoy her day, the day she wants. Let her do whatever she wants which she generally doesn't do because her other responsibilities.
A girl's gang party: This the time to call her girl's gang and let her enjoy the day with her best buddies. Let her chat, laugh and remember her school, college days or sweet memories with her best friends. Make a plan and execute it well. This is your chance to surprise her with your efforts. To organize a girl's gang party all you need to do is to call her best friends and ask them to join the party at the decided venue.
Take her out on a 'Thank You' date: Do you remember when was the last time when you took her out for a lunch or dinner? If you really don't remember, then this is the right time to take her out and thank her for everything and being with you always. This is your chance to shower your love and spend some romantic moments with her.
Buy something special for her: It might sound really common and cheesy, but this is just perfect to woo your lady love. Buy something nice and special for her to give her a pleasant surprise. If you are not very sure what you should buy for her, then flowers are just perfect to make her happy. There is no woman who will ever say no to flowers.
Be romantic with her: Romance is really important for a good and healthy relationship. Spend some special and lovely moments with her. Be romantic, sing a nice romantic song for her, if you are not good in singing, play some nice romantic songs and dance with her. Write something nice and romantic for her or send some awesomely romantic love messages to make her feel special.
LoveVivah.com Brahmin matrimony portal gives online profiles of grooms and brides for wedding. Find your partner from verified matrimony profiles.