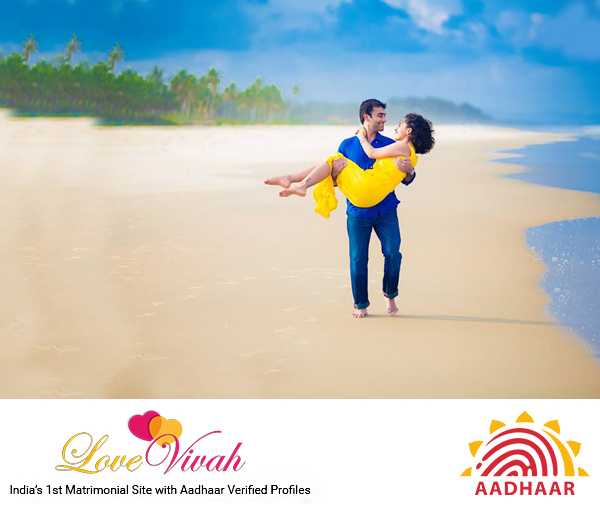 What could be a more significant way to express your love to your spouse, then visiting one of the most romantic honeymoon destinations? After the wedding preparation stress and hectic ceremonies, this is your time where you can enjoy some most romantic moments with your partner. Asia offers you some of the most romantic honeymoon destinations in summer which are unmatched and exotic. From being most pocket friendly destinations to some of the most romantic gateways Asia offers you all. So, here we are sharing some of the most romantic honeymoon destinations in Asia which you can visit this summer.
Bali, Indonesia: This is one of the most beautiful honeymoon locations of Asia. Its divine beauty makes it most sought after and popular among the youth. Bali is a beautiful island which gets slightly overcrowded because of its perfect weather for summer, sunny beaches and watersports. You can book a budget hotel or a luxurious villa for your stay at this beautiful location. During your visit at this beautiful location you can explore the beautiful ancient temples. If you are an art lover you can visit Ubud which is acknowledged by many as the island's artistic capital. You can also visit various museums. If you want to add some adventure in your trip, then you can also plan trekking trip to explore the famous volcanoes Mount Agung or the Mount Batur. The best time to visit this marvelous location is May, June and July.
Maldives: It is not only the smallest, but the most exotic island country of the world. This is really beautiful and can add up an edge in your romantic honeymoon. It is majorly popular for its romantic ambience, clear water and above all the most adventurous scuba diving. It is one of the most preferred and perfect honeymoon destinations. If you are a seafood lover, this is just right choice for you as you can enjoy the delicious seafood here. This place offers a lot to the newlyweds to enjoy their honeymoon and make it memorable. The best time to visit this gorgeous location is May, June and July.
Japan: If you are planning your honeymoon in Asia, Japan is the place, which you can't miss in your list. Japan is scenic beauty and a delight for newlyweds. The regal palaces, a number of temples, holy places and there are end number of national parks, Japan really has a lot to offer to newlyweds. The best time to visit this mesmerizing location is April and May.
South Korea: South Korea is popular for its cultural heritage, but a less visited place compared to other Asian continents. But, this place is incredibly beautiful and if you are looking for a place, which is less crowded yet romantic. If you are a shopping freak, this place offers a lot to you and you can shop till you drop. This place offers something or other for everyone, possibly everything you look forward on your honeymoon. It offers you ancient monuments, a sporty night life and much more in its bucket. The best time to visit this bewitching beauty is March to May, besides you can also plan a trip in the months of September to November.
Turkey: This is another beautiful destination in this largest continent. If you are looking for a destination, which is good mix of cultural treat, monuments and beauty. This place offers you an array of cultural mixes from Byzantine, Persian, Ottoman and Greek empires. It is a perfect honeymoon treat for newlyweds if they are looking for an exotic destination. If you are planning to visit this place, don't miss out those relaxing couple spas or a warm aromatic steam bath session. The best time to visit this place is August to November.
LoveVivah.com Marathi matrimonial services gives marriage profiles of grooms and brides for wedding. Search for matrimony resumes for perfect life partner.