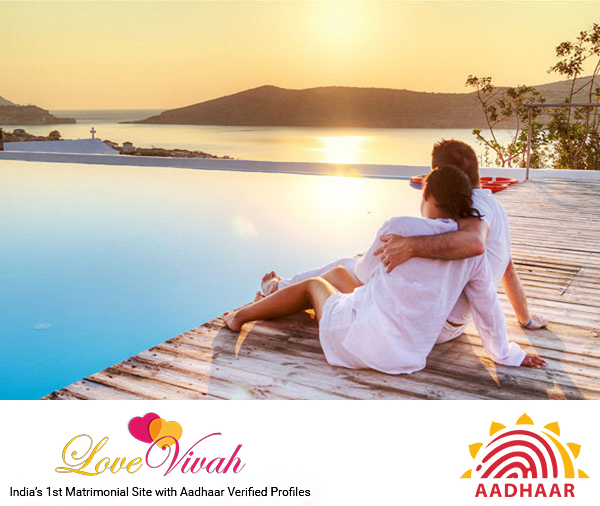 Recently, one of my cousins got married and he was searching for some romantic honeymoon destinations. As he too like typical couples was looking for some romantically awesome honeymoon destination. He was not sure which location is best as there are plenty of romantic honeymoon destinations in Indian that you can explore as couple. He was confused between South and North India, as both places offer luring and captivating destinations. To ease his tension and to make his journey of finding the most romantic destination, I suggested him some most romantic honeymoon destinations.
Andaman-Alluring island: This exotic and most romantic honeymoon destination offers you sunny beaches, secluded islands. In the last few years, this exotic destination has emerged as first choice of couples as their honeymoon destination. It is one of the most trending honeymoon destinations and offers you everything which you require on your honeymoon. You can indulge in water-sports activities, sunny beaches and glittering water make you feel that you are in heaven and your honeymoon will never come to an end. You can also try scuba diving, snorkeling and water sports activities. Besides, don't forget to visit the historic places and museums of this beautiful destination.
Pondicherry-Live in French style: Pondicherry is one such Indian destination attracting most of the youngsters who want to visit some stunning Indian destination at par with any other international destination. In India, Pondicherry is one of such destination that is a perfect mix of Indian and western beauty. Here, you can see the French style villas to beautiful churches and stunning beaches. This place offers you a different experience which will make your honeymoon a perfect affair.   Here, at this beautiful location you can try some local food and shop from the local shops where you find funky jewelry to stylish clothes, everything you want, you can buy from these local shops.
Tawang- Express your love: Tawang is however among the less frequently visited honeymoon destinations of our country. But, this is ideal place for nature lovers and for those who want to spend some romantic moments together in the lap of nature. This place is located on the border of Tibet in North, Bhutan border-in the South-West. This beautiful place is rich in culture, history and natural beauty. Its beautiful glacial lakes with crystal clear water will make you feel to get yourself soaked. You can visit Buddhist monasteries, war memorial and you can also enjoy trekking.
Lakshadweep-Natural beauty: Lakshadweep is located 200-400 km west of the cost of Kerala in the Arabian Sea. Only ten of the Lakshadweep islands are inhabited and becoming the hot favorite of tourists. It is one of the fastest emerging honeymoon destinations attracting more and more couples every year. It offers you most exotic and uninhabited beaches. If you are at this mesmerizing destination, then don't forget to visit the Ujra mosque, Marine aquarium, Kalpeni, Minicoy, and Agatti are the important places you should not miss.
Gulmarg- Bewitching hill station: If both of you are sports enthusiast, this destination is just perfect for you. You can here indulge in adventurous sports like trekking and skiing. This place offers you world class adventure opportunities and an exotic honeymoon destination. Plan your honeymoon to Gulmarg, mainly popular skiing and adventure sports. Besides, you can also visit St. Mary church, Gulmarg Golf club and beautiful neo-colonial style hotel.
LoveVivah.com Arora matrimony gives profiles of grooms and brides to find their suitable soulmate. Search from thousands for Aadhaar verified marriage resumes.