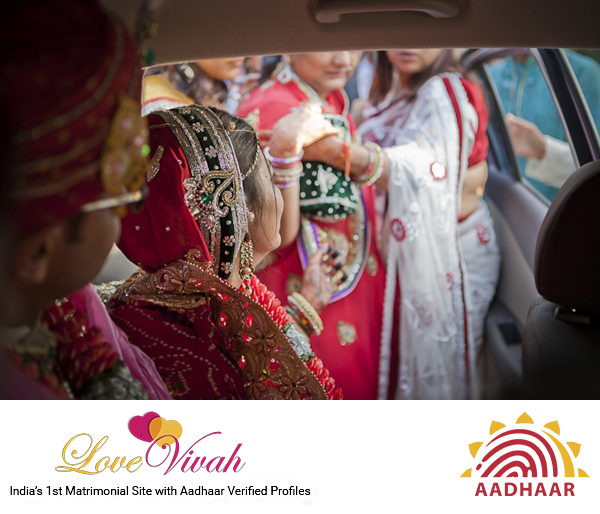 Indian weddings are known for their lavish arrangements and different rituals. You can't imagine a single wedding without loads of rituals and big celebrations. The day of wedding is filled with different ceremonies and wedding rituals, where family and friends come together to wish the couple for their happy married life. Most of the family members and even the bride and groom are also busy in performing various rituals. The memories of wedding are sweet and remain for forever. But, vidaai ritual is one such ceremony, which has mixed emotions like a mix of joy and sorrow. Let's take a look at some important aspects of vidaai ceremony.
Vidaai ceremony symbolizes the final stage of wedding where the bride's parent bid farewell to their daughter.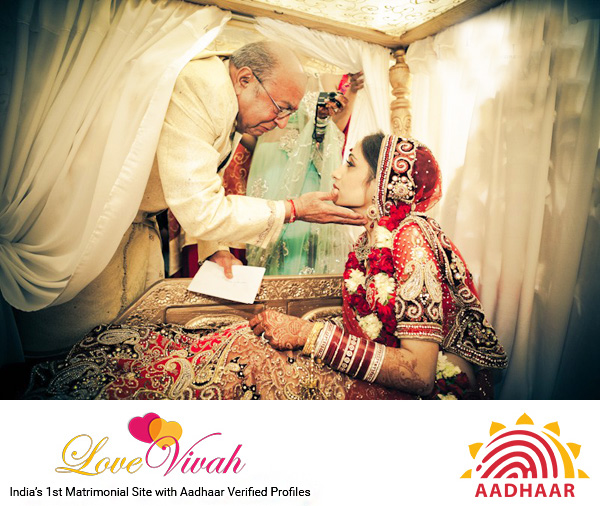 It again symbolizes the beginning of her new life where she has to maintain a balance between her new life and old life.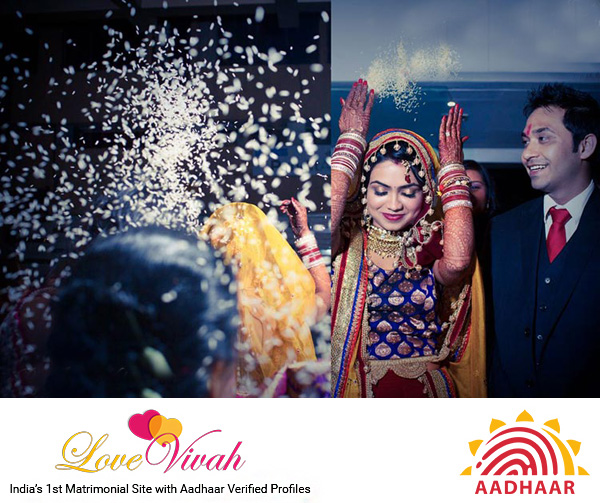 Now she steps out from the comfort zone of her parent's house and get ready to take the responsibilities of her new family.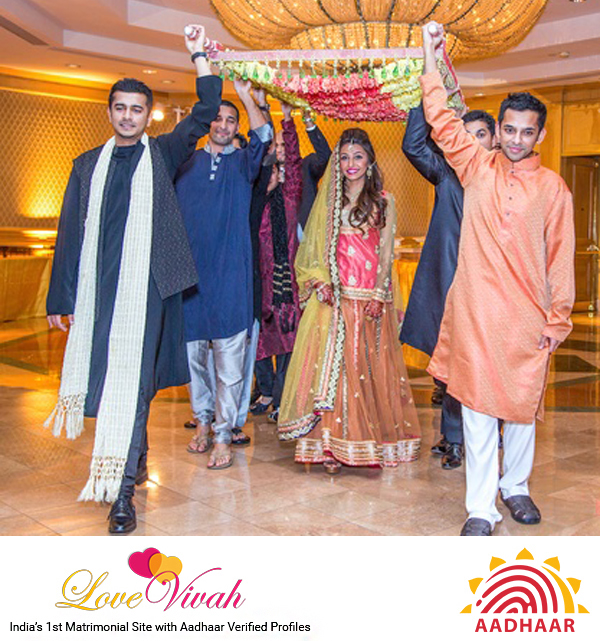 The girl throws back the handful of rice and coins three times before leaving her parent's home. This act symbolizes that as she wishes that per parent's house always remain prosperous.
After the bride's parents give her daughter's hand to their son-in-law, it symbolizes that he will take care of her and always be there to support her and guide her throughout the life.
As final ritual of the vidaai ceremony brothers and cousins of bride pushes the car from behind-as a ritual bespeaks them wising her luck and pushing them towards the joy and prosperity in life.
LoveVivah.com matrimony website provides marriage profiles of Indian brides and grooms. Search suitable spouse from thousands of matchmakings.