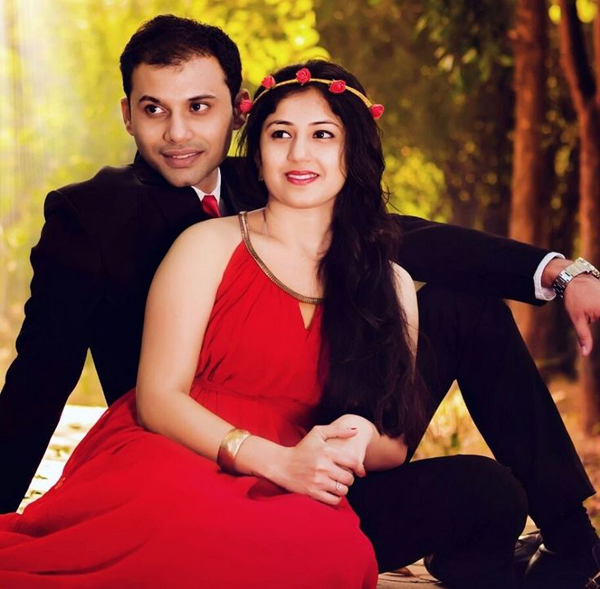 Gone are the days when parents and other family members were not bothered to know the opinion of the girls regarding their marriage. Nowadays, parents are getting friendlier with their female child and ask about her opinion and preferences about marriage. Now women have a very strong position in society and they hold special place. They make their own decisions and put forward their thoughts and opinions. Therefore, we can say when it comes to any relationship, they will not settle down with anything and everything, but only with the best. Here, we are discussing some qualities which a modern woman looks for in her life partner.
He should know how to cook basic things, but it does not mean that we are talking about the making maggi or making bread toast. Nowadays, the woman expects that if she is tired and not feeling like cooking, then he must be able to cook something on that day.
He should not show-off his paying ability. If both are working and earning well, then it is always expected he will not show off his paying ability and pay all the bills.
She wants someone who is not mama's boy. Every girl wants to maintain a good relationship with mother-in-law. But, they don't want their husband to worship his mother and obey her blindly.
He should not ask her to give up her carrier after marriage. He should allow her to pursue her career and chase her dreams. To continuing work post-marriage should be her decision only.
He should be equally willing to relocate to another city if the situation comes. As the males expect their wife to relocate with them to another city or state if really needed. Nowadays, females also expect the same from their husbands.
Woman wants someone who is always ready to help her in household chores and not the one who always run away even from listing to such things. As you both are sharing the home and everything, therefore, the household work responsibilities should be equally divided.
Give her space and let her enjoy her time. Girls don't want someone in their life who is all the time behaving like a watch dog and don't give her space and freedom. They want their own time to enjoy with the way they want.
He should be supportive to her. It is not about supporting her emotionally, but in all aspects. He should be ready to behave like a shield when situation comes and makes her feel comfortable if she is feeling low or unwell.
He should not be in a hurry to start a family just after getting married. Most of the girls like kids and they like to have their own kids too. But, it doesn't mean that they want to have a kid right after their marriage. She should always make the decision whether she wants to have a kid or not.
Girls like a man who gives her surprises. It is always a girl who plans dinner parties, dates and family dinner/lunches, but most of the male don't take any initiatives. But, they love if their partner plan something nice for them and give her a sweet surprise.
LoveVivah.com Chandigarh matrimony portal with online platform for Indian brides and grooms searching for marriage. Register now for your future dream life partner.