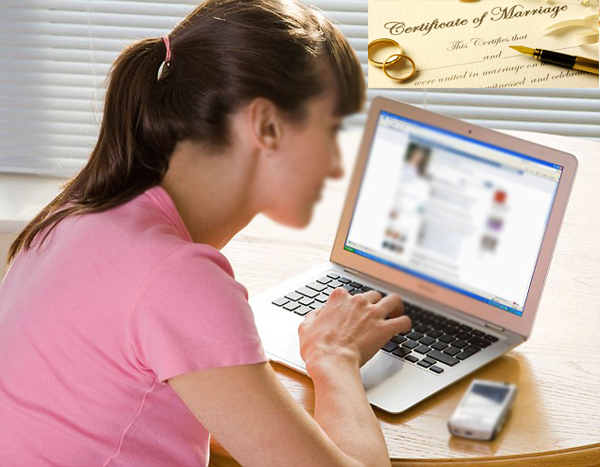 Now the government has made it easy for the couples to get solemnize their wedding. They need not to solemnize their wedding traditionally in front of a marriage registrar. Now, all they have to do is apply online and take an appointment for the day of their wishes and get it registered. This is the most recent change done by the government to make the marriage registration process simple. This new provision is also applicable on the e-district portal of Delhi government's revenue department.
The government has added 13 new services in the revenue department. Earlier, the department has 13 online services, which included registration of marriage. The new revenue services that have been introduces on the portal include issuance of land status report, right of record, enrolment of civil defence volunteers, grant of license of cinematographer and renewal of the same are a few among other services.
The main objective of government to launch these services with revenue department was to integrate different departments. The government has now included on the portal like education, labour, social welfare and food and civil supplies for services where there is direct public interface. To start with, the higher education and skill guarantee scheme for students is not part of this new platform.
This portal offers digitally signed certificates that can be downloaded and authenticated online through a unique ID assigned to every user. To register on the portal a person is required to use his voter ID for the Aadhaar number. You can also upload your documents in your profile. All the papers have to be self-attested. After submitting the documents, you will get an acknowledgement through an SMS or email. This new process will minimize the role of middle man in all processes. It will also eliminate the operational chaos from the office by replacing manual public dealings with online processes. But, it has not totally scarped the offline services, as those who are not internet savvy or don't have access to internet can visit district offices and can submit all the documents personally for eventual uploading on the portal.