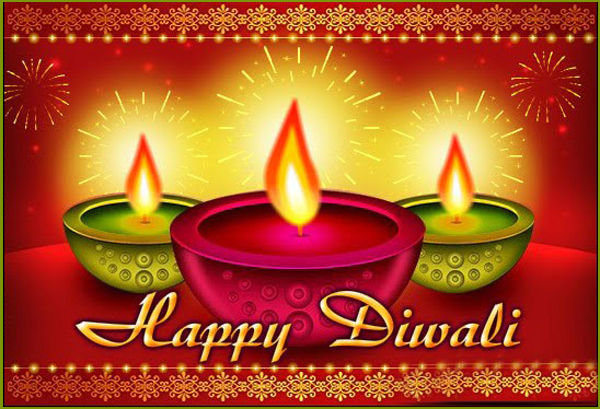 The idea to spend your first Diwali with your in-laws always gives mixed feelings of excitement as well as a bit of nervousness. After all, this is when you are away from home and celebrating Diwali with your new family. But, one thing, which bothers all newlyweds is about making your in-laws happy and impress them on Diwali by doing something special. You need to be attentive while making the decision of buying something as Diwali gift or planning something special. You should not forget that this is one of the most important festival and your chance to impress your in-laws and create a good image for yourself. Here are some simple tips, which could help you to impress your in-laws on Diwali.
Find out about their likings: To find out more about the interest and likings of your in-laws you can ask your husband about this. You can talk to them and ask about their interest and choices indirectly. He is the best person to tell you more about his parents, their likings and dislikes, etc. If you are living with your in-laws, then you can casually start a conversation to find out their plans about Diwali festival.
Go out for shopping with your mother-in-law: You can go out for shopping with your mother-in-law as this could be the best chance to buy a gift of her choice. This will give you ample opportunity to find out more about her likings and tastes and get to know her individually. This will also help you in choosing the right gift for her on Diwali. You can easily find out whether she wants to buy some new clothes, jewelry or anything else.
Cook something special: It is quite obvious that in Diwali you are expected to prepare the special food for the pooja and family dinner as well. This could be your another chance to impress your new family. To show your mother-in-law that you are serious about helping her out, you can offer to help her in the kitchen. You can even cook any of the dish, which is your specialty and you are just a perfectionist in it. If you can make some mithai at home, then this could be your chance to show your cooking skills and impress your in-laws.
Help them in Diwali preparation: Diwali is one occasion when every family member is busy in doing some special preparations. This is one of the most hectic times of the year, where you are supposed to do and prepare for a lot of stuff within short time. You are supposed to do a lot of cleaning work, buying new upholstery, or whitewash in the home could increase your burden. So you can help your in-laws in various manners to ease their burden.
LoveVivah.com matrimonial website gives online platform for Indian brides and groom for perfect marriage partner.