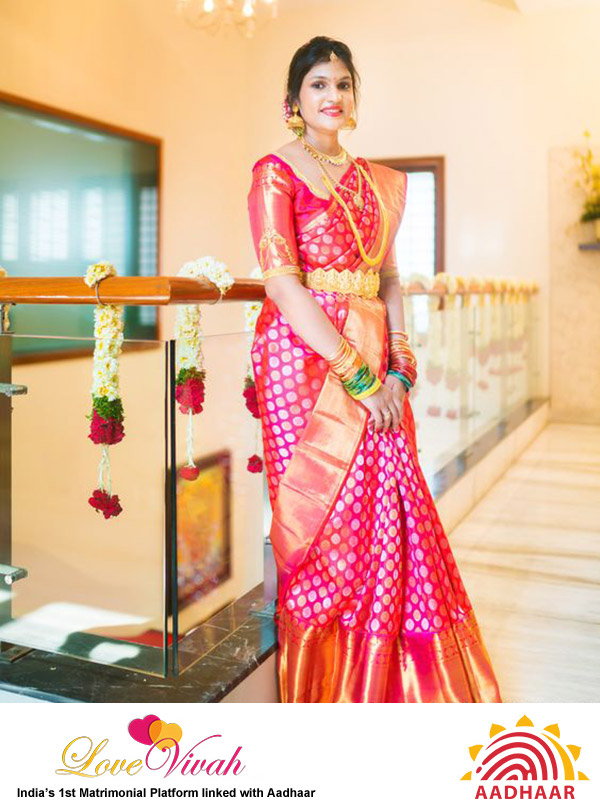 Are you married to a Virgo female? If yes, then you are with the one, who is a perfectionist. These females are known for their perfection and loyalty. Different people have different personality traits based on their zodiac signs. Virgo females have some special personality traits making them special and different from others. The females born under this zodiac sign are really strong and remain loyal towards their life partner. If your wife is Virgo, you must be feeling the warmth of love and compassion. Here, we are sharing some special personality traits of Virgo women.
She is always careful: She is the one who is always careful about things and each and every minute detail. Virgo wife is very organized and analytical about everything. They take care of everything from cooking meal for the family, planning a vacation or a family function. Virgo wife is always careful about things.
Sparkling home: Virgo people are very obsessed about the tidiness. They want everything to be neat and tidy. You will always enjoy and live in the most tidy and sparkling home. Virgo females never like unorganized or untidy things in home. They like to keep things clean and tidy. Even you will never see a single thing in their home covered with the tiny particle of dust or unorganized. You will never see dust even at the most rigid and common places like carpets, bathroom or below the bed, every place is very clean.
Drama is not meant for her: This is really a blessing for those husbands who are married to Virgo females. You will never see them crying or doing emotional drama to force you do something, which she wants. Rather, she will make her point more logical and convincing. Virgo wife always fall for practical and rational things, compared to making emotional fuss over things.
She is your best friends: If you are married to a Virgo, you will always enjoy a good bonding and friendly relationship with your wife. Your wife will be your best friend for life. She will always listen to your thoughts and ideas without analyzing you or being judgmental. She is the one who will always listen and gives you the best suggestion as a friend not as a wife.
No extra expenses: A Virgo women is very good in managing finance. She is very good in keeping eye on the finance and every rupee spent. She never likes to waste money and she will never let you waste money as well. She doesn't like to spend money on unnecessary thing and she will never appreciate as a wife if you will spend money on unnecessary things. For her, investing money at right place and growing money is more important than spending money on unnecessary things.
Good critic: Virgo wife is not the one who will always appreciate you just to make you happy. But, she is the one who will criticize you if you are doing something wrong. Don't feel offended as she is not criticizing you because she wants to insult you, but she wants you to grow and become a better person.
Perfectionist in household: Virgo wife is not dependent and passive partner. Rather, she loves to do things in her own way and she is the queen of the home. She knows what she wants and how she wants when it comes to home. While making any decision she keeps everyone in mind and don't mind to spend hours in planning things for the family.
Doting mother: Virgo mothers are the best and good caretaker. They let her child develop their own identity because as a mother they give you freedom to explore and experiment with things. They always support their child in doing things they want to do and help them to excel. Children under the rule of Virgo mother are well-mannered and well-groomed.
Not social queen: This is very common trait of Virgo female. She doesn't like to socialize with people. If you will ask her to attend some party or function, she will rather prefer to stay at home and read her favorite book or spend some quality time with kids. So, this is something which most of the Virgo females don't like.
LoveVivah.com Kayastha matrimony site provides profiles of grooms and brides for marriage. Register Now and start your partner search with Aadhaar verified profiles.