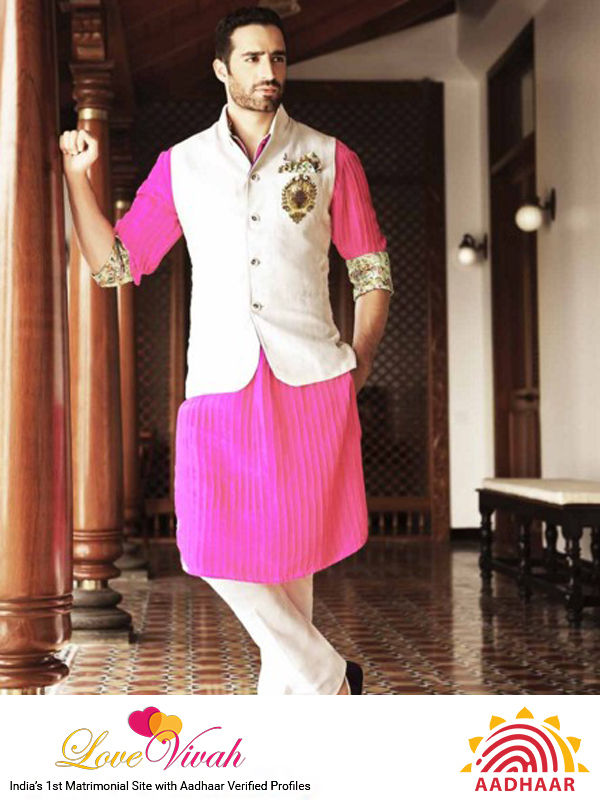 It is really essential for a groom to have a clear appearance on his wedding day. It is important to have a clean looks for your wedding and be presentable. You should not look messy and unorganized on your wedding. When it comes to wedding you never hesitate to buy an expensive suit and nice, elegant shoe and accessories for your wedding. But, you hardly pay any attention to your hairstyle as you take it so casually. Hairstyles of men have evolved a lot in some recent years. For your wedding day, you should always style your hair differently to look stylish. With the help of different hair styling products and a trendy haircut you can look stylish on your wedding day. Here, we are sharing some stylish haircuts which you can try on your wedding day.
Short pompadour hairstyle: Pompadour has been very popular among men this year. This is one of the most preferred hairstyle with small side part. It fades downward to a shorter, closer cut.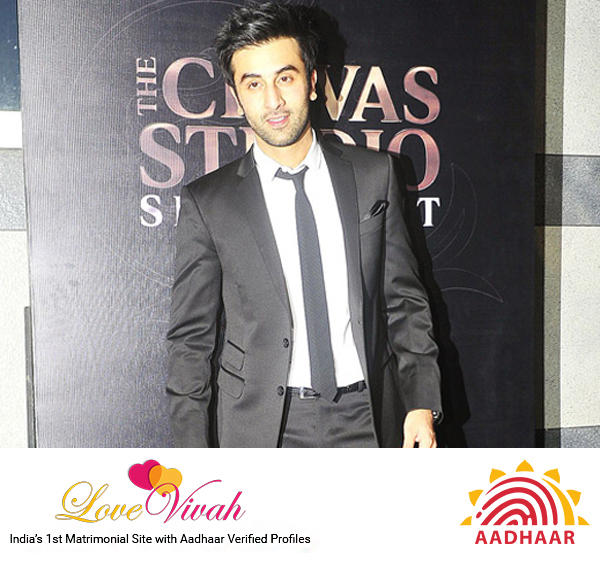 2. Taper cut to look elegant: Taper cut is one of the most requested styles because it looks very tailored, clean and elegant. It will give a very sophisticated look.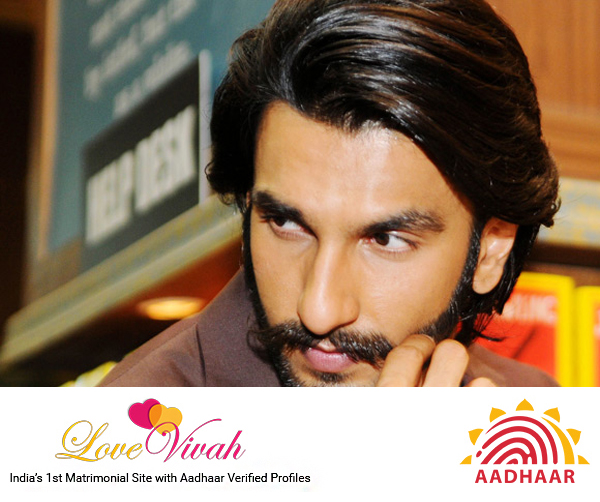 3. Taper hair style: This hairstyle is long on the top and relatively shorter on the sides, which looks a bit similar to a pompadour.
4. Natural Wave: Natural wave can be worked into a few different hairstyles and looks stylish if carried well. If your hairs are a bit lengthy, you can play with it and just a smidge of hair product to smooth them out.
5. Ivy league hairstyle: To achieve an elegant yet stylish formal look, this hairstyle is a perfect choice. This formal hairstyle has a distinct part with slicked-back sides and a gradual fade.
6. Shoulder length hairs: Hair just above the shoulder looks trendy and nice. You can go for side part or center part based on your face shape.
7. Short curly hair style: You can anytime play with your natural curly hairstyle with just a smidge of product to get curls to their maximum potential.
LoveVivah.com Marathi matrimony website offers grooms and brides profiles for wedding. Check for matchmaking from thousands of Aadhaar verified resumes.